who we are
The Ontario Brain Institute (OBI) is a provincially funded, not-for-profit organization that accelerates discovery and innovation, benefiting both patients and the economy. Looking forward to the next ten years, we will keep our vision to position Ontario as a world leader in brain research, commercialization, and care as our top driver. And we promise to improve everyday life for the one in three individuals in the province impacted by a brain disorder.
OBI's collaborative approach to research aims to enhance the neuroscience system, grow the province's neurotechnology cluster, and improve brain health for Ontarians. Read on to see real-life examples of how we realize this through our 'team science' approach, where researchers, clinicians, industry, patients, and their advocates are brought together to foster discovery and develop innovative products and services.
impact at a glance
OBI strives to have a positive impact on the abilities and performance of its partners and stakeholders to make Ontario a world leader in brain research, commercialization, and care.
what's our impact?
Attendees at Events
10,078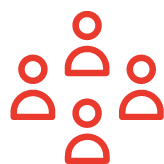 Leveraged
$280M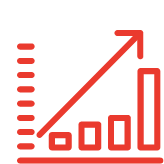 Jobs Supported
141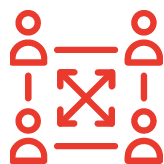 Publications
145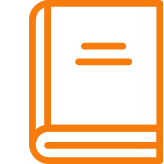 Open Data Access Requests
280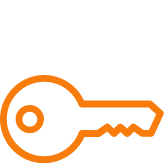 Intern Follow-On Employment
79%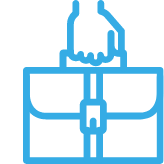 Follow-On Investment Into Companies
#214M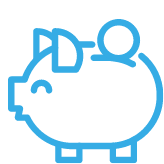 ROI Of Portfolio Companies
23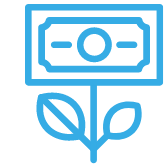 Audience Reached
1,119,510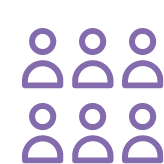 who are we?
Partners
66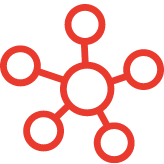 Highly Qualified Personnel
665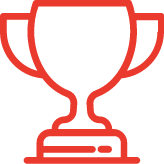 Researchers
212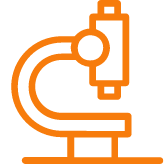 Brain-CODE users
1,007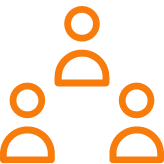 Entrepreneurs
72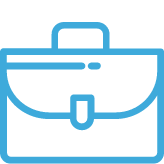 Interns
174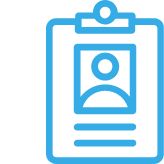 Portfolio Companies
89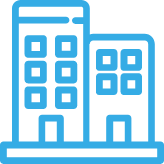 Community Partners
57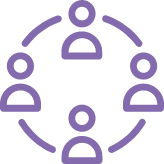 what do we do?
Events Supported
38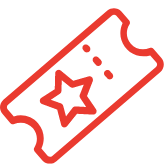 Clinical Trials
26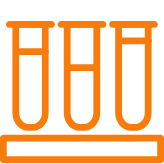 Participants with data in Brain-CODE
26,601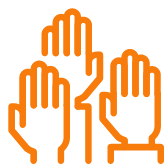 Projects with Companies
56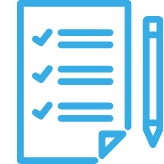 Intellectual Property Granted
58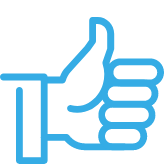 Patient Partnership Activities
289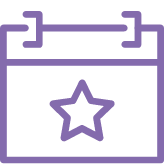 Knowledge Products Produced
438
Partnerships with Community and Frontline Care
8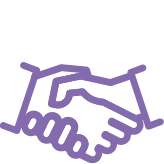 download infographic
culture at OBI
Work life balance has a whole new meaning now and looking ahead, as the hybrid life is here to stay. Working from home and at the office has given us the best of both worlds: providing more efficient use of our time, increased productivity, and the flexibility in how and where we work.

At OBI, we have made the most of this new reality by engaging staff virtually and in person, as we adjust to a new normal. Social experiences were enjoyed live, both together and through our computer screens.
Here is how our OBI staff spent time over the course of 2021 and 2022.
- Step Challenge 2021. Once again, over the course of 5 weeks, we had staff teams walk their way to a total of 1,875,186 steps - that's like walking from the OBI office to Kenora, Ontario!
- Halloween 2021. Costume optional! We gathered Zoom-style, with Halloween virtual backgrounds, carved pumpkins, and shared past stories.
- Virtual Holiday Celebration 2021. Staff joined in with their winter name, played Kahoot Trivia, participated in a home scavenger hunt and won OBI Staff Awards (the OBIEs).
- Minutes of Meditation, calm and relaxation is the name of the game! Guided through original meditations online, set to soothing music, staff were able to destress. Try a session via the OBI blog!
- Board Reception 2022, where we acknowledged and thanked retiring Board members as well as welcomed new ones! A light reception at the OBI office included staff and leadership.
- In-Person Social Potluck 2022. Good food and fun games were on the agenda for the first potluck at the OBI office since 2019. We enjoyed Pictionary and a ruthless Cornhole competition!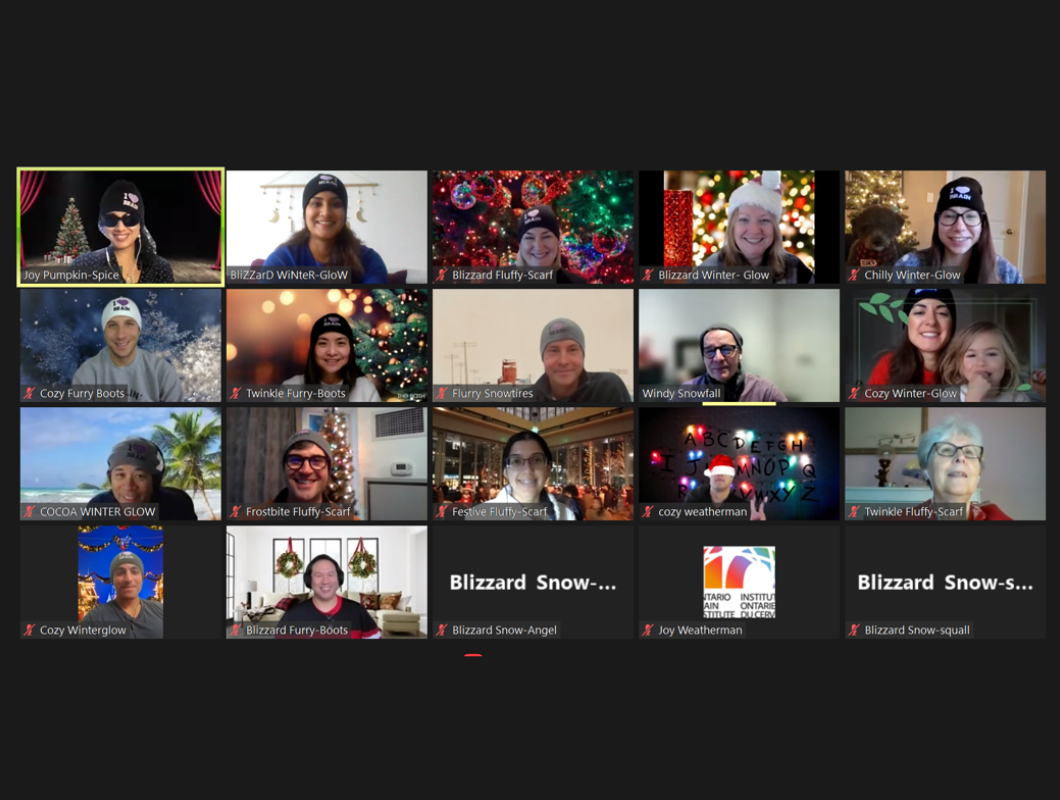 Virtual Holiday Party 2021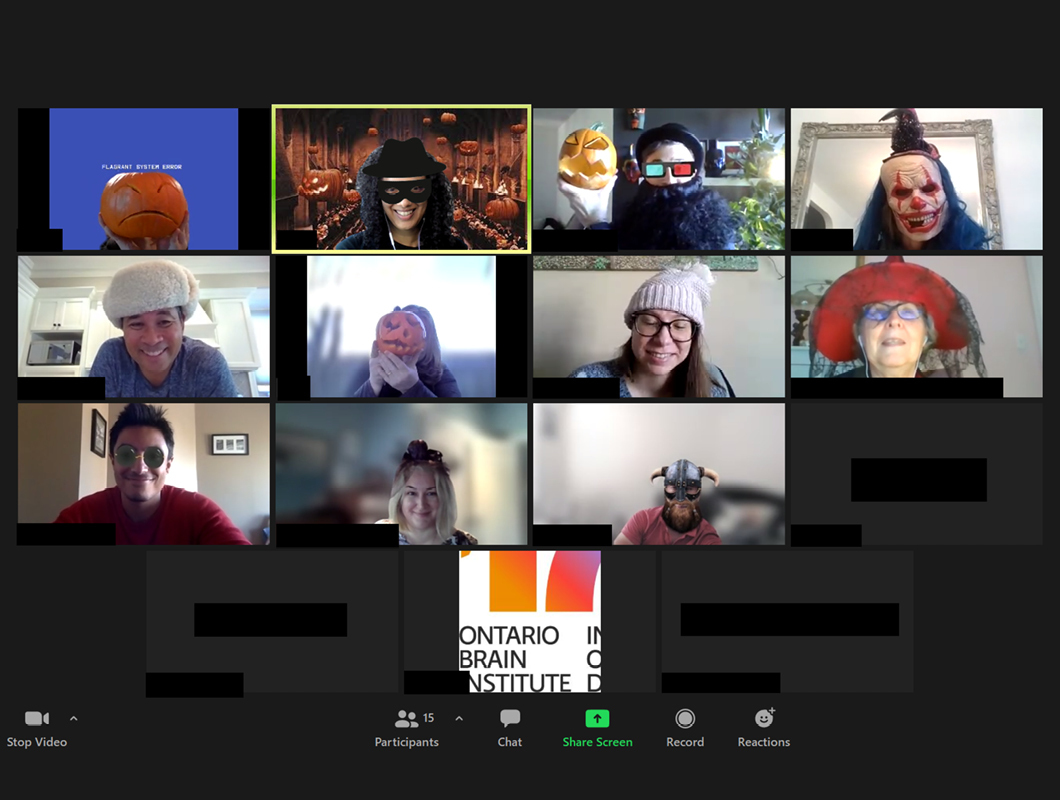 Virtual Halloween Party 2021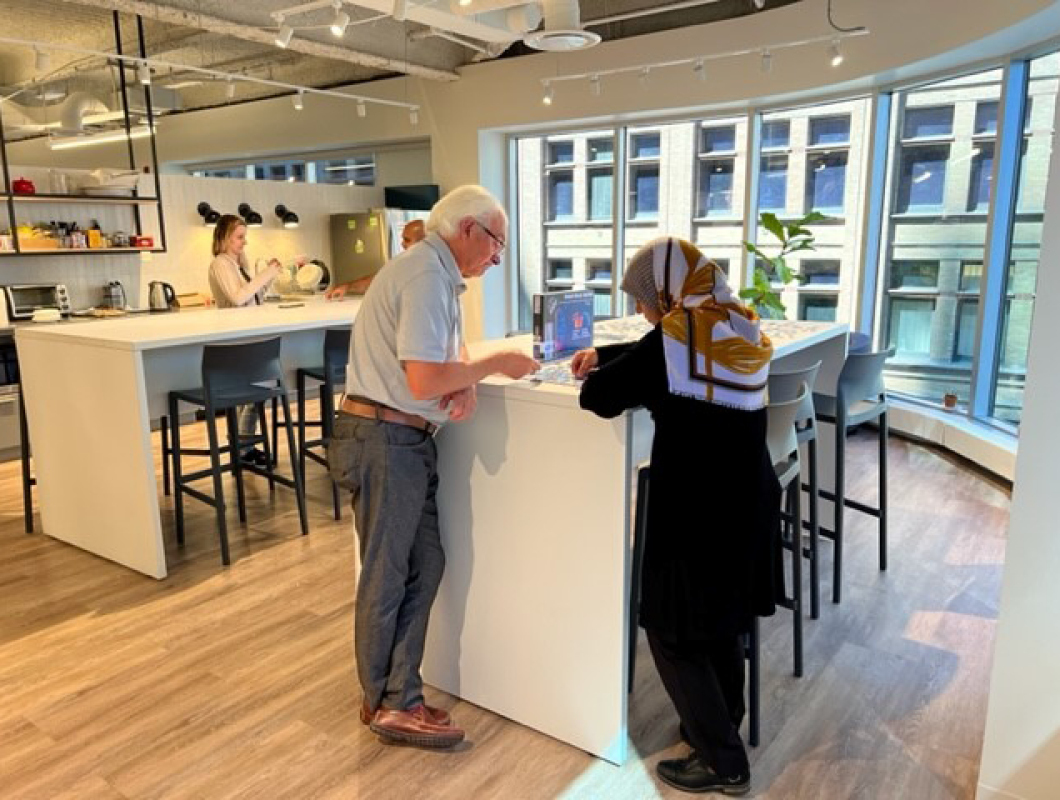 OBI Potluck 2022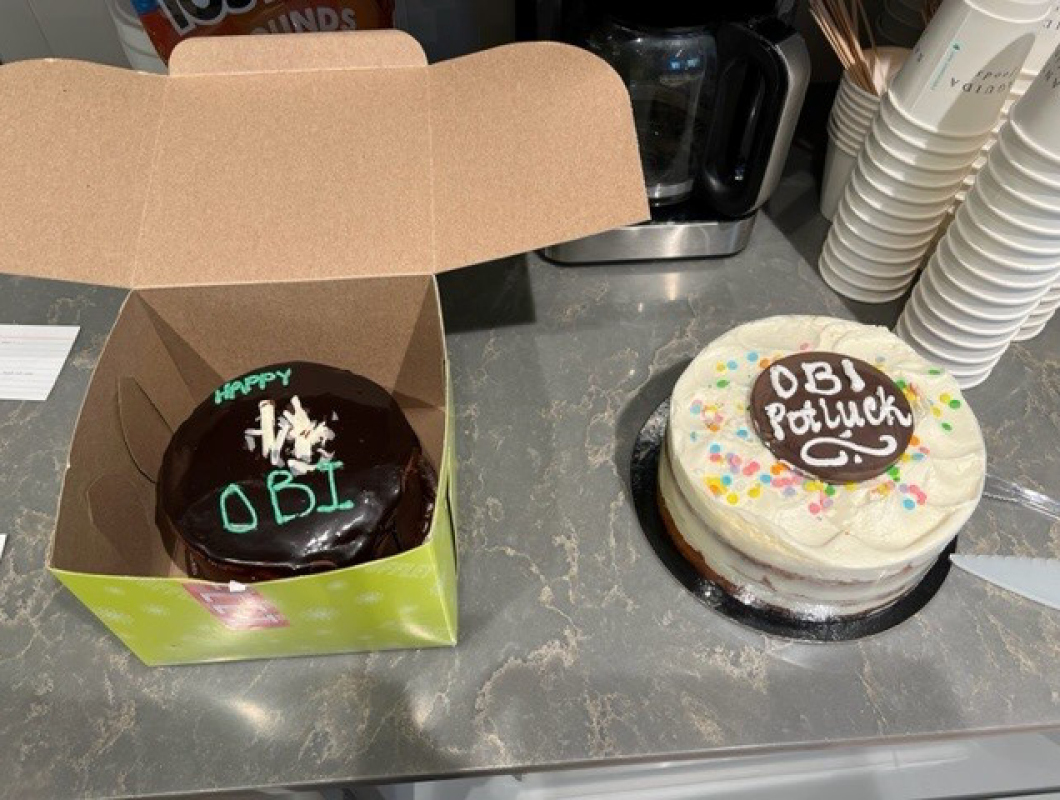 OBI Potluck 2022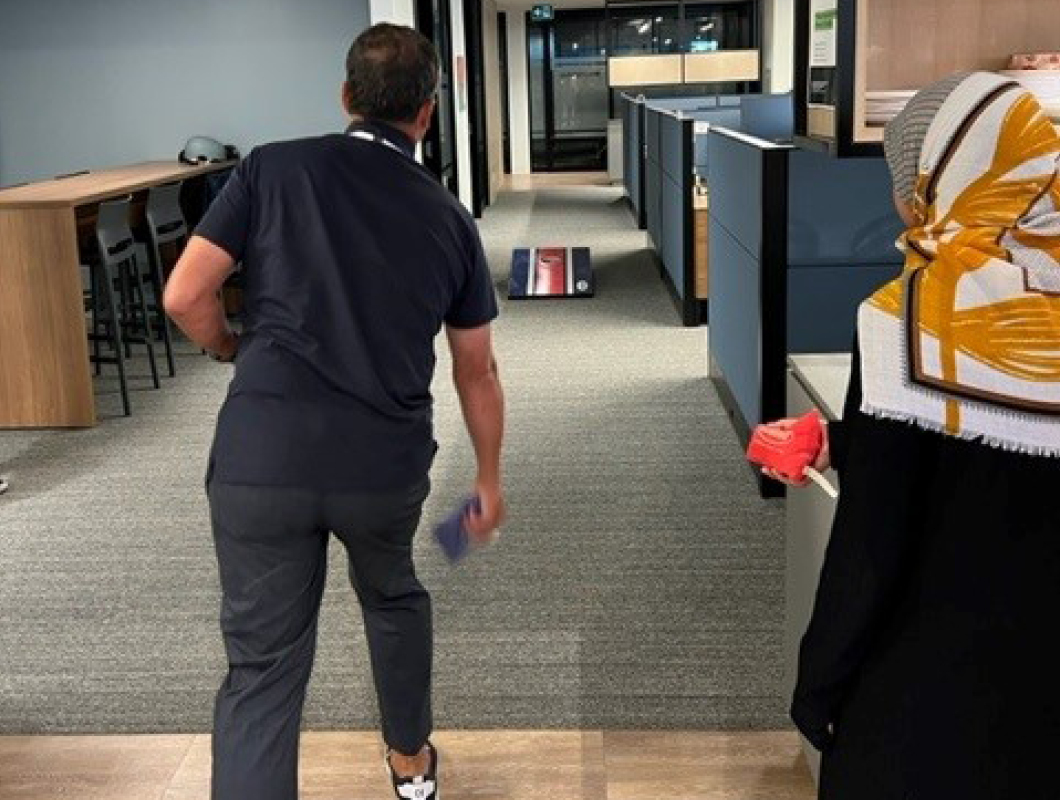 OBI Potluck 2022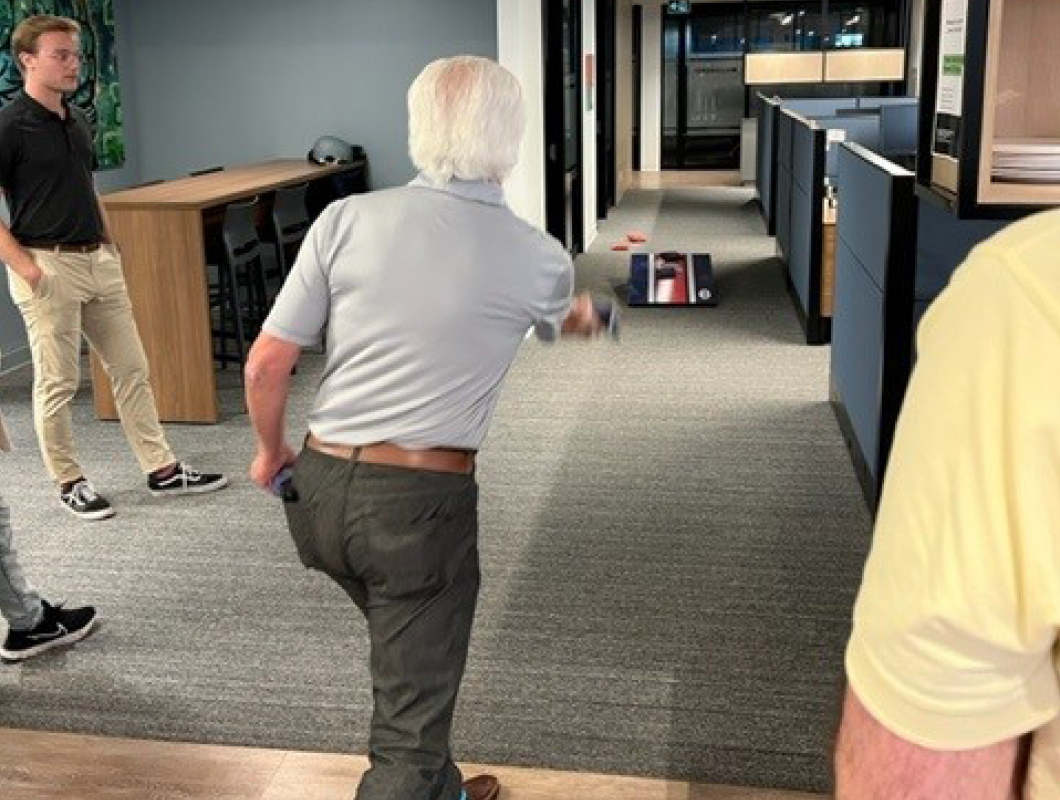 OBI Potluck 2022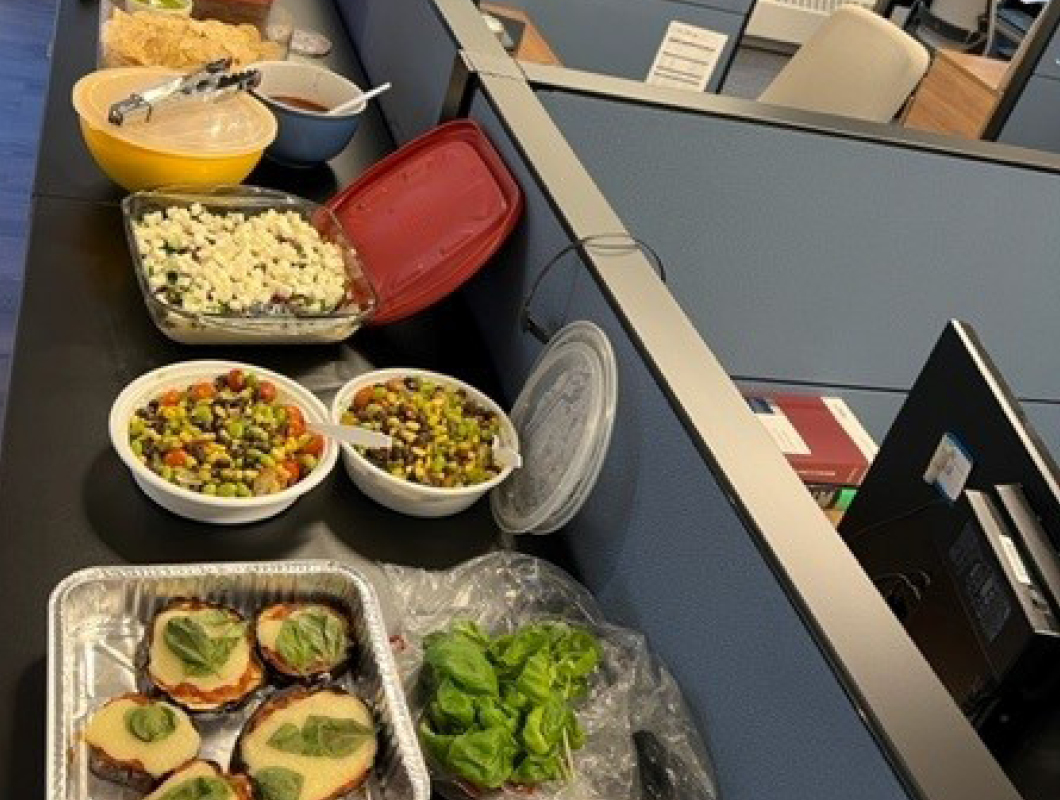 OBI Potluck 2022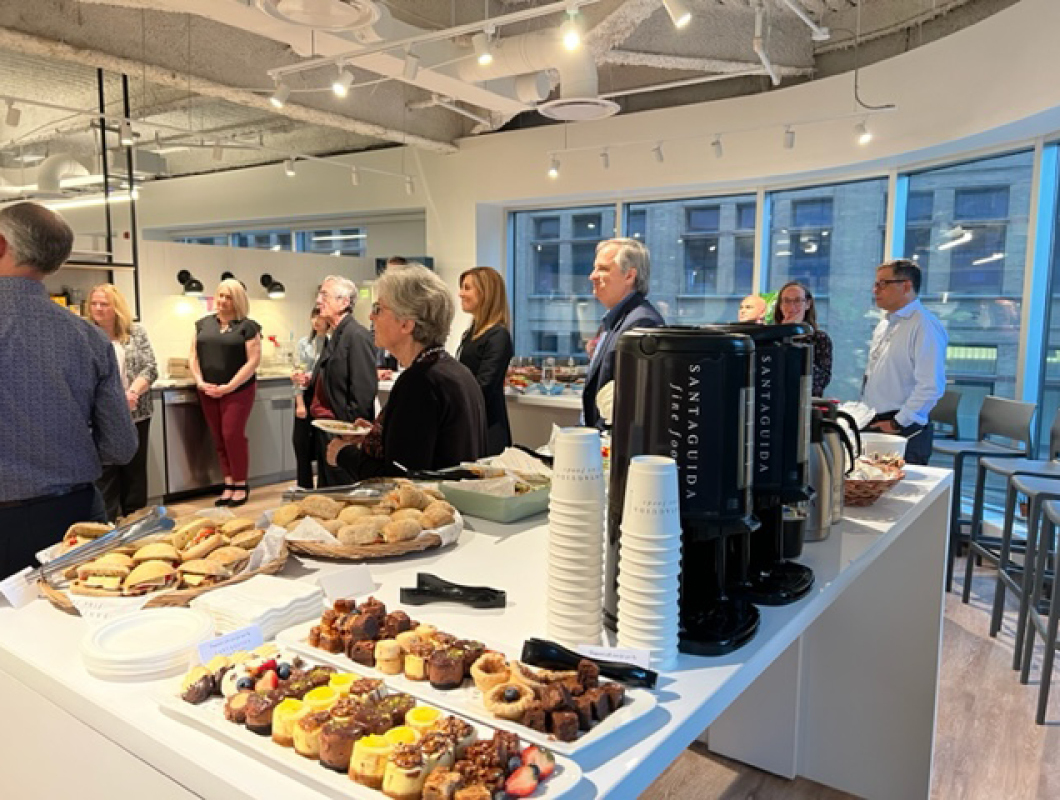 Board Reception 2022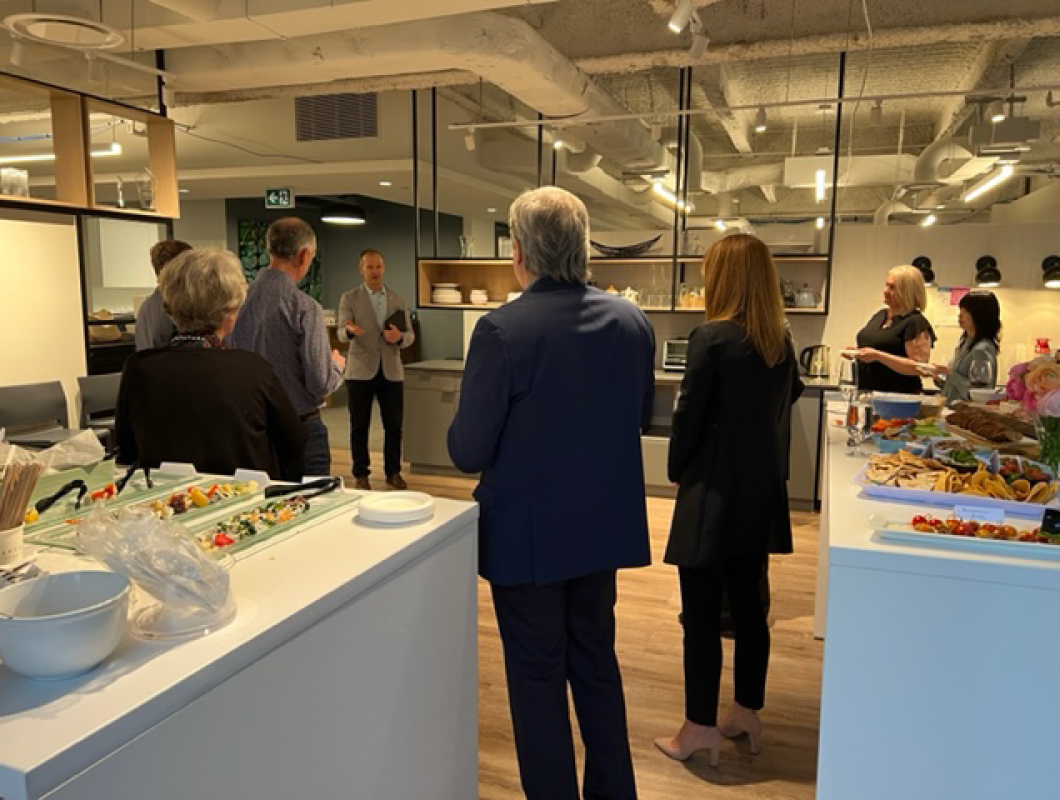 Board Reception 2022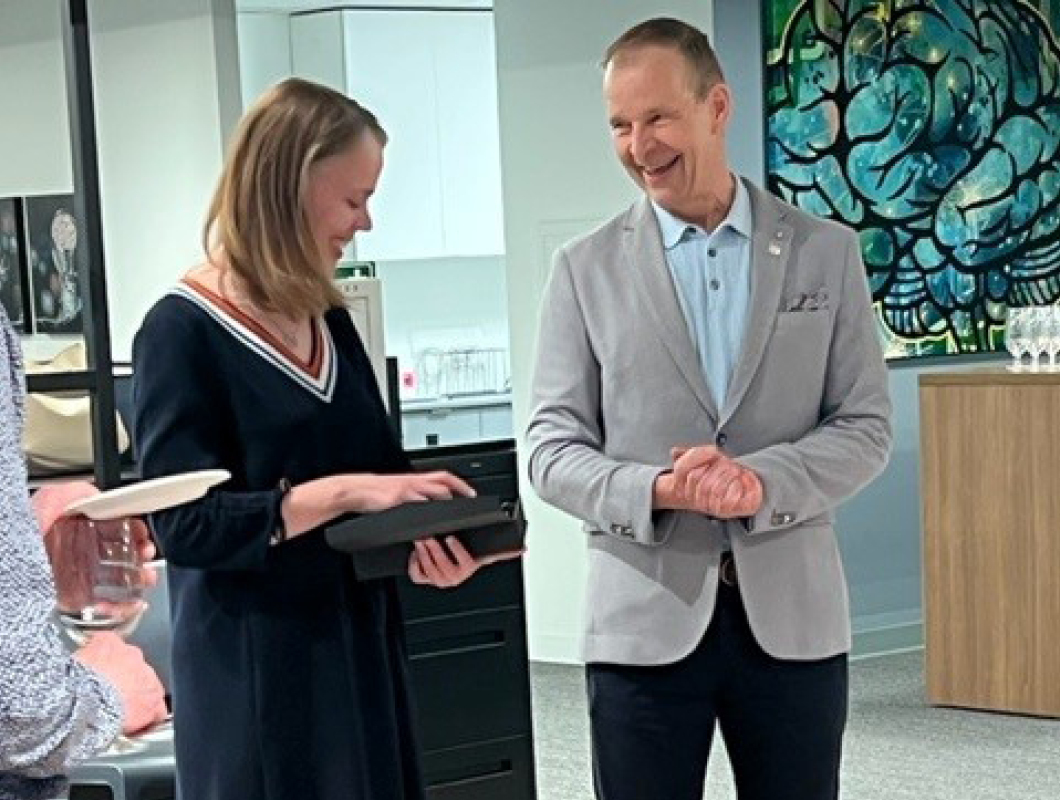 Board Reception 2022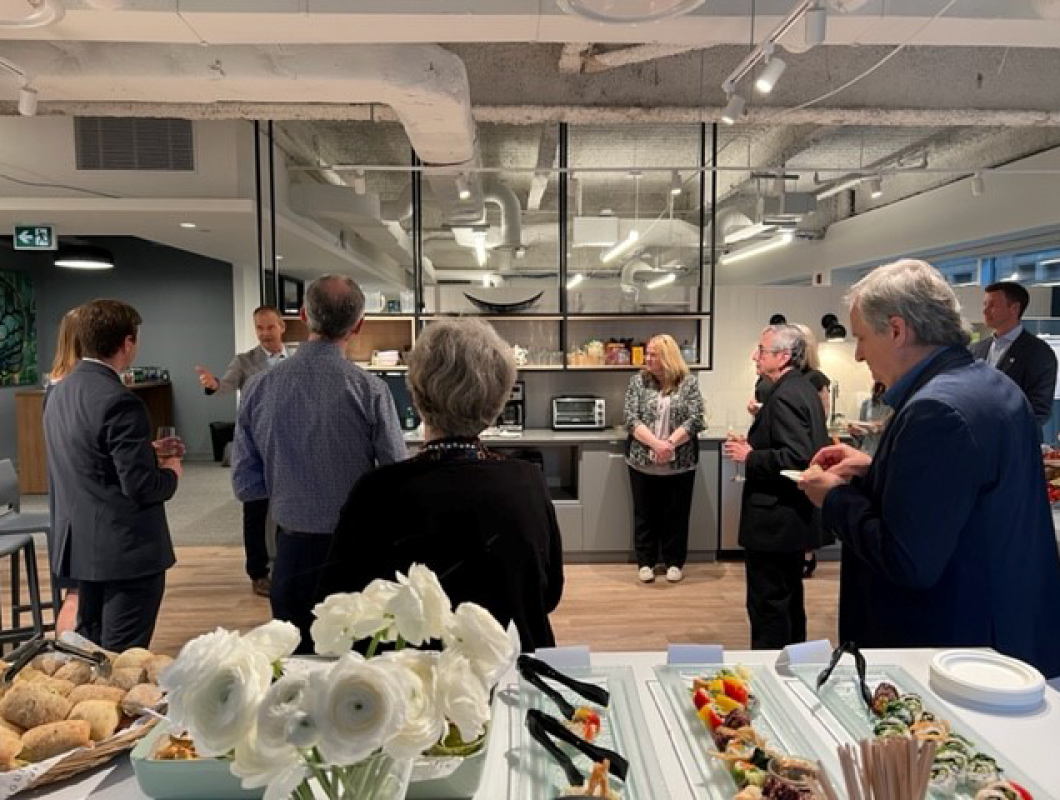 Board Reception 2022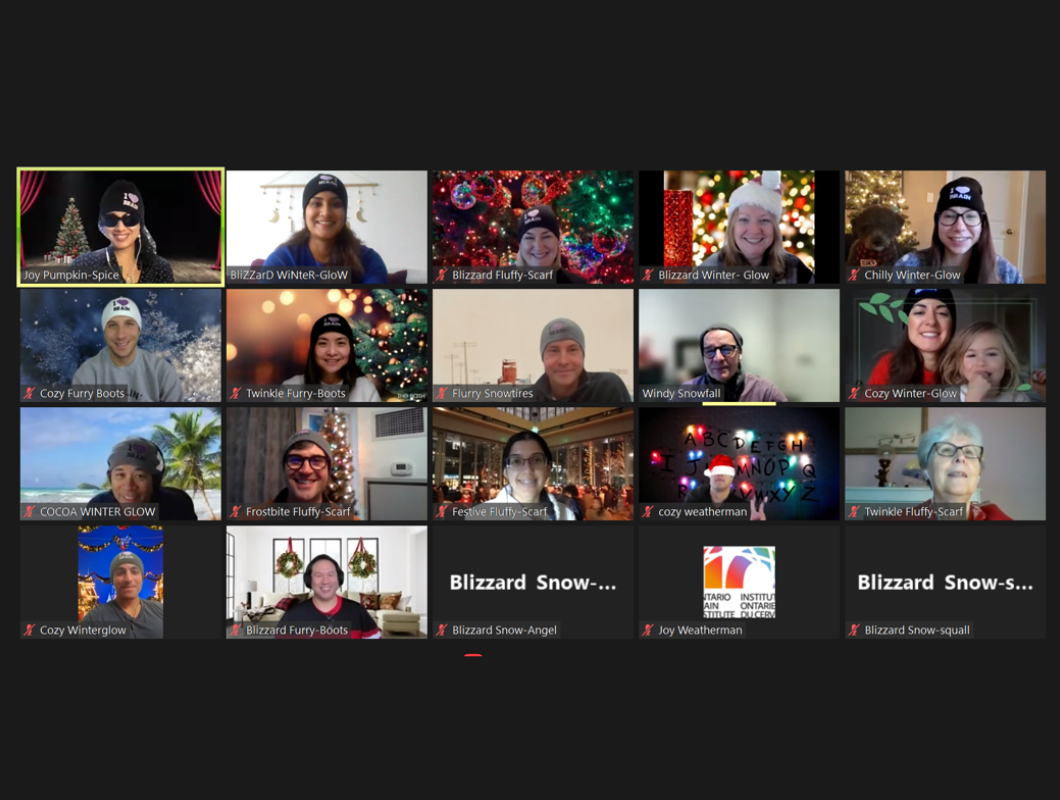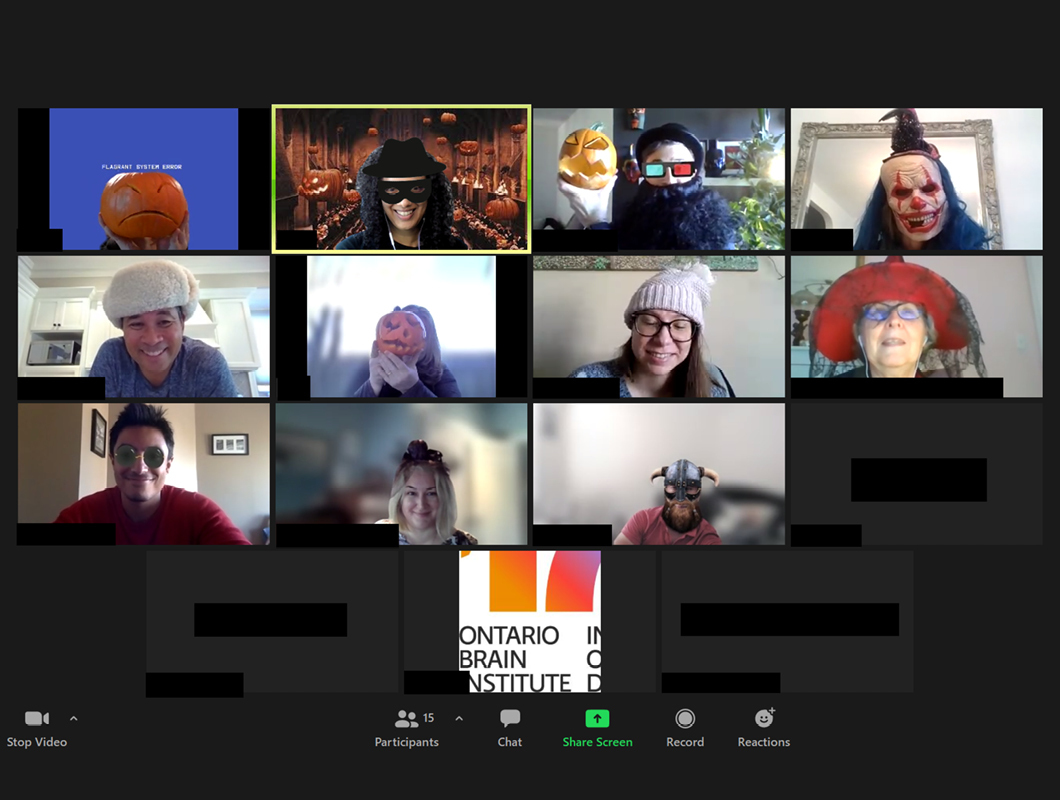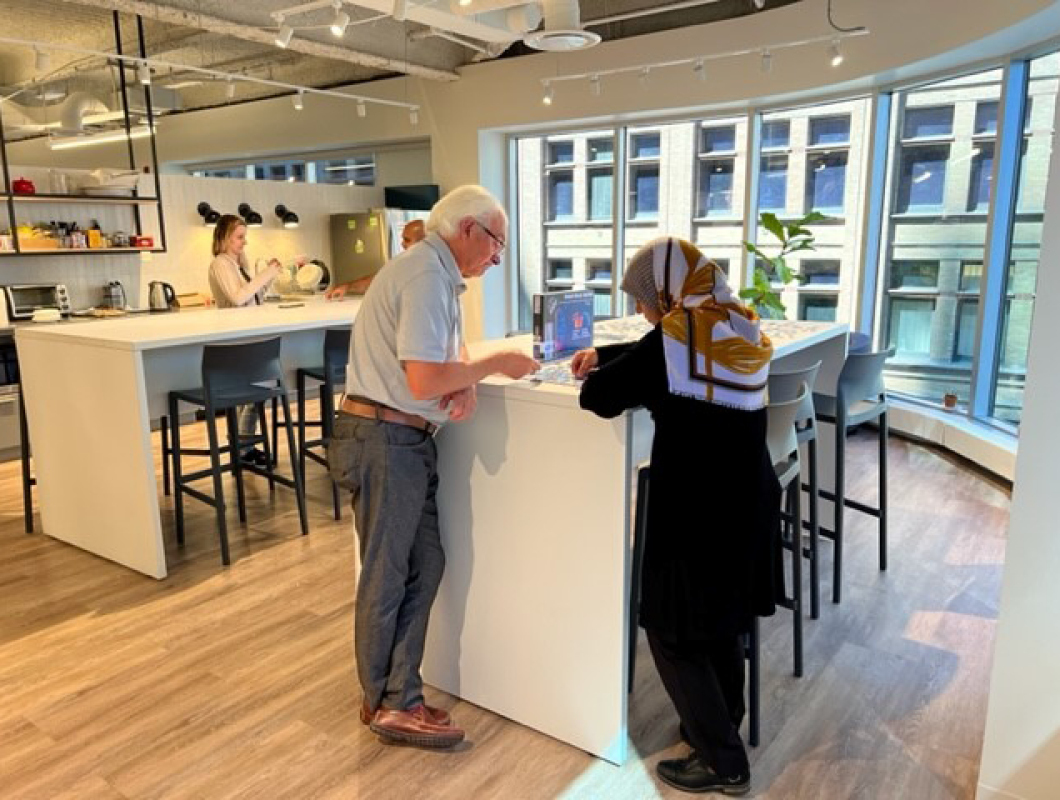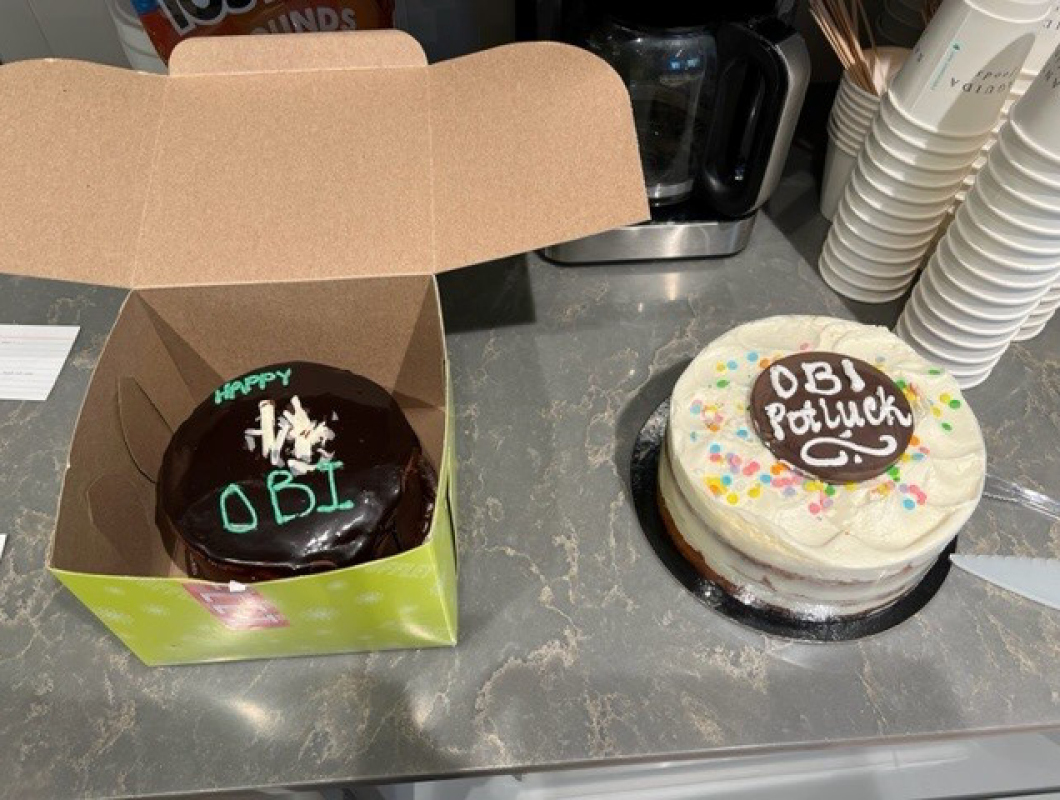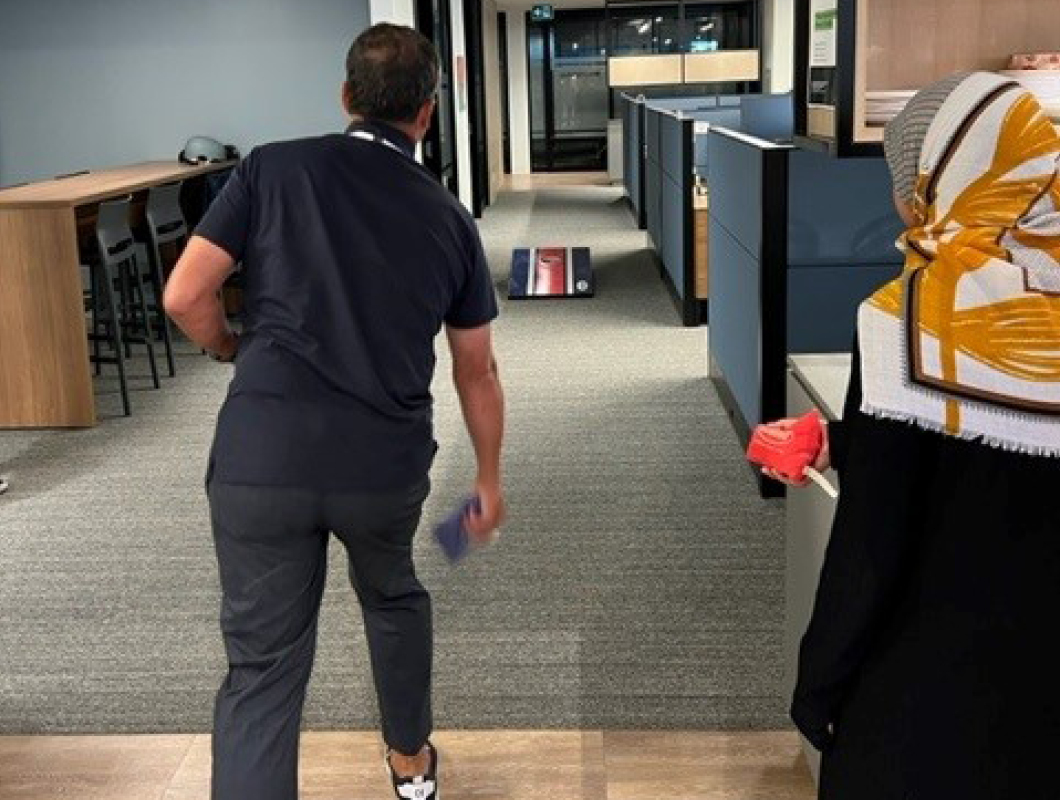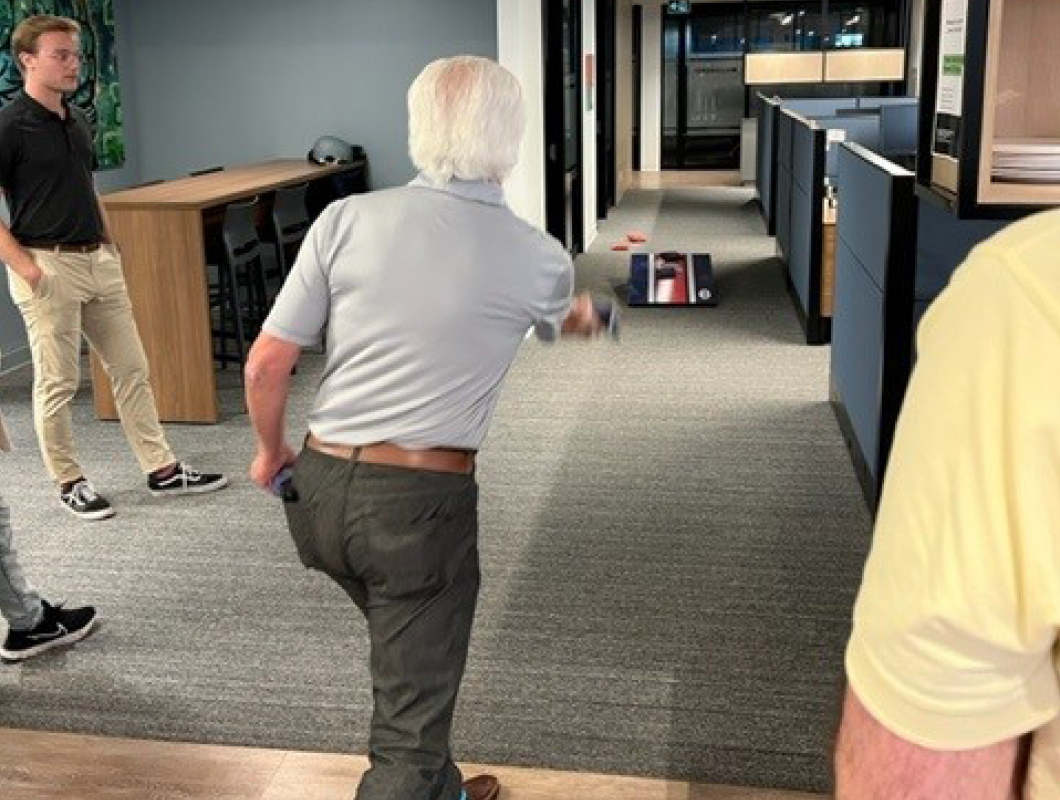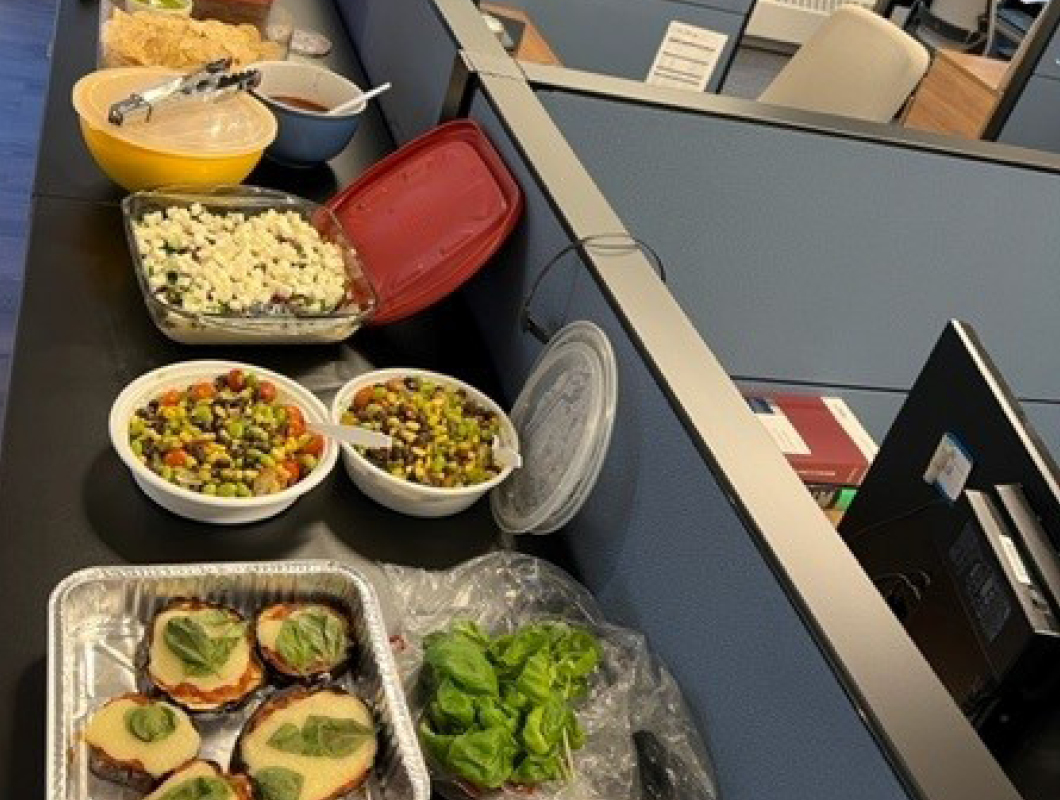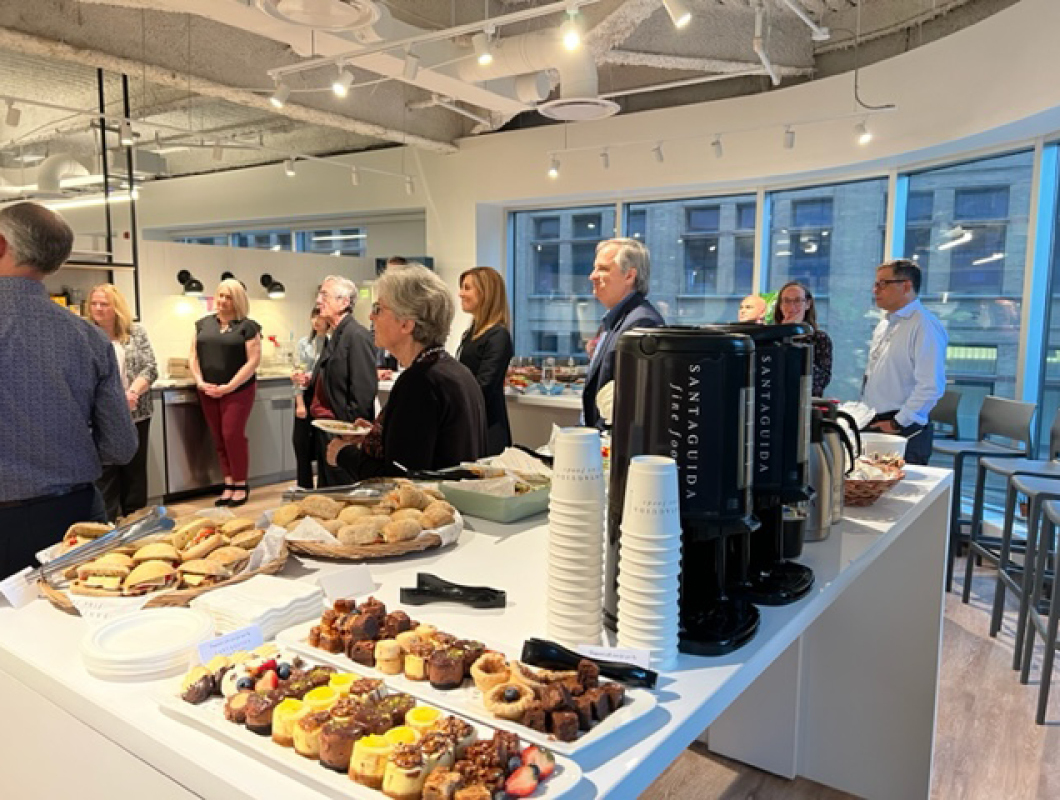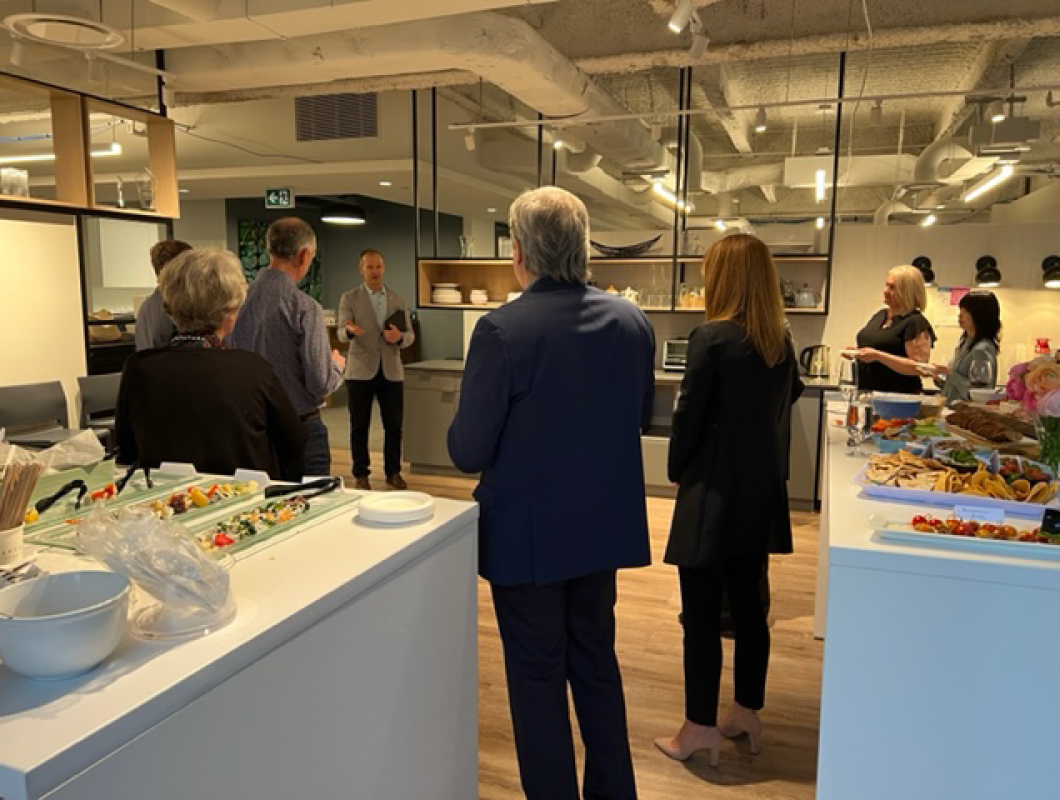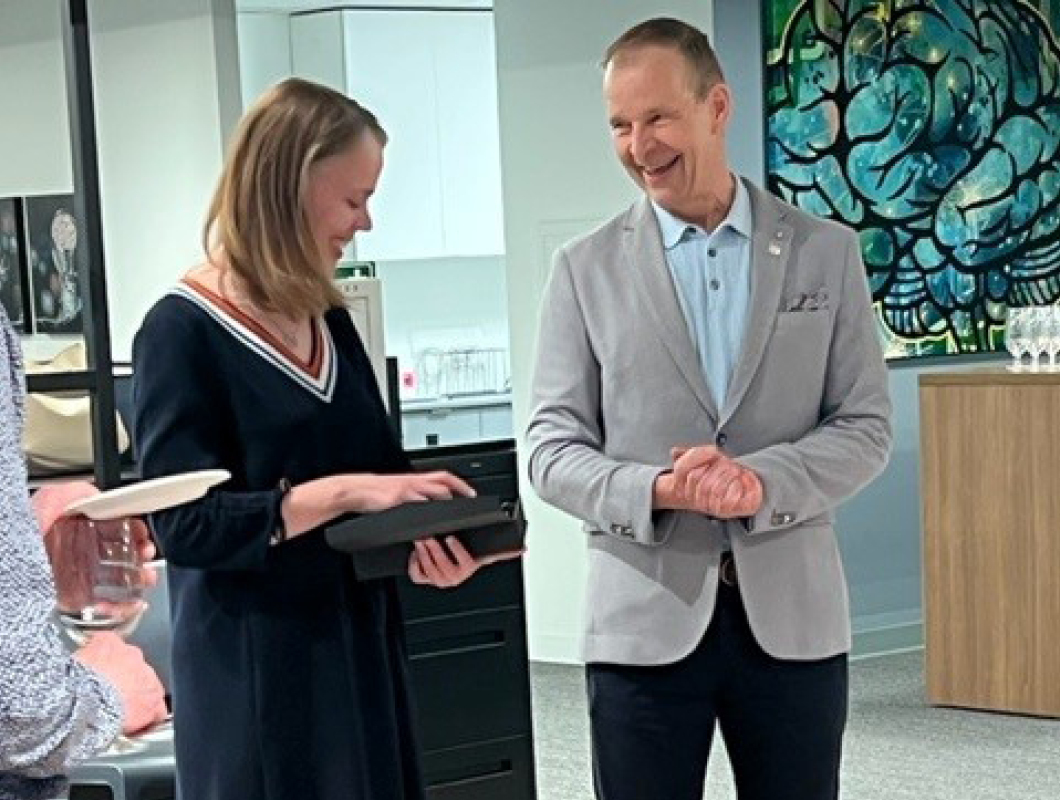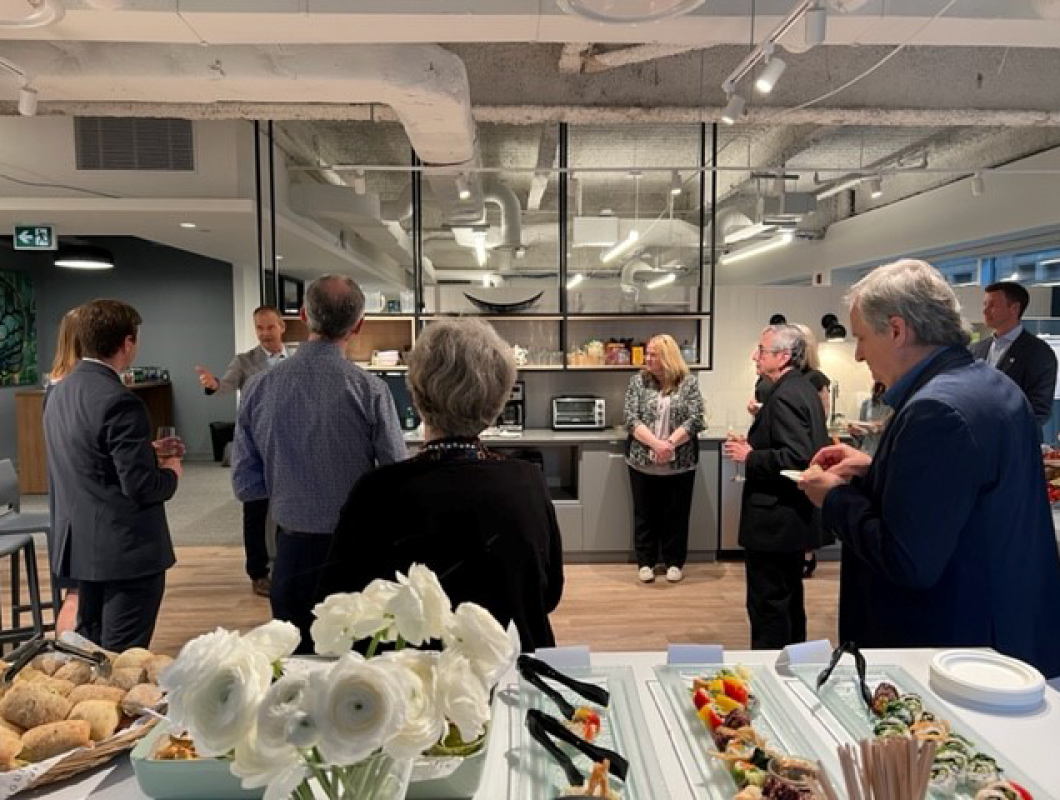 reflections on the past year
2022 Message from the Chair of the Board of Directors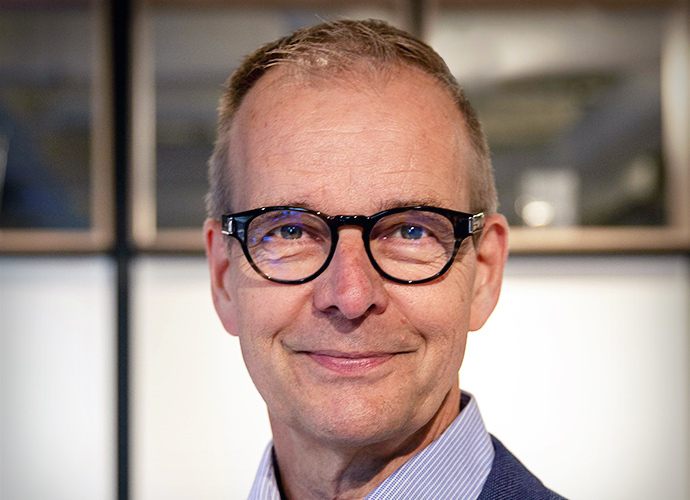 2022 Message from the President & Scientific Director
leadership
board of directors
Motivated by a goal of improving the lives of the one in three Canadians living with a brain disorder, OBI's Board of Directors and advisory committees supported an integrated and collaborative approach to scientific discovery that harnesses Ontario's expertise in neuroscience research. We are grateful for their leadership.
OBI outreach advisory committee members
Dr. Martin Buxton
Brunel University
Dr. Anas El Turabi
McKinsey & Company
Dr. Kathryn Graham
Alberta Innovates
Brenda Flaherty
Healthcare Consultant
Dr. Cara Altimus
Milken Institute