New Mothers Can Depend on Kids Can Fly's Village
Accueil
/
Articles en vedette - New Mothers Can Depend on Kids Can Fly's Village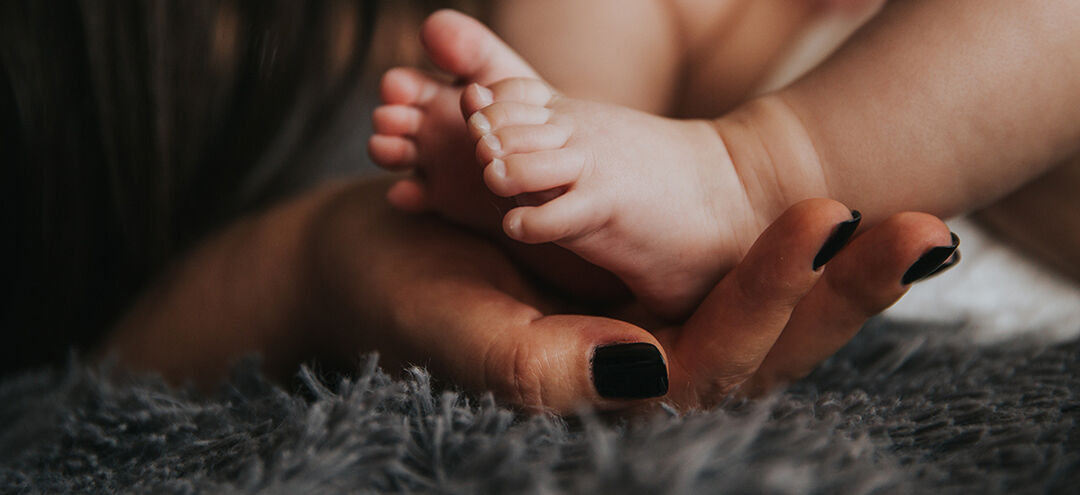 Postpartum depression (PPD) affects one in five mothers. Despite being common, PPD is often left untreated. The effects of PPD on mothers impacts their ability to pair bond with their newborns and impacts child development, in both the short and long term. Various treatments that improve the brain health and well-being of mothers are known. However, in the Brant region of Ontario, Kids Can Fly has seen resounding success with what some would consider a non-traditional approach by using a peer-to-peer treatment model to support mothers with PPD.

Funded through the Ontario Brain Institute's GEEK (Growing Expertise in Evaluation and Knowledge Translation) program, Kids Can Fly trains women who have recovered from PPD to facilitate group support programs for mothers currently experiencing PPD. "There was almost nothing in the community close to Hamilton, and we understood that not everyone needs to see a psychiatrist; some do well in a support group," says Sharon Brooks, executive director of Kids Can Fly.
The Kids Can Fly program complements traditional mental health resources and is based on cognitive behaviour therapy (CBT), a type of talk therapy. By adopting this peer-to-peer model, mothers can access treatment delivered by women who understand what they are going through.
The program emerged from a partnership between the Kids Can Fly and McMaster University, where perinatal psychiatrist Dr. Ryan Van Lieshout has led pioneering research in PPD. The program is novel in many vital ways, including its Canadian context and the dedication of the peer leaders. Dr. Van Lieshout is quick to celebrate the "strong women committed to the project."
When the COVID-19 pandemic struck, there was a fear that in-person workshops, which participants have come to depend on as they have experienced remarkably positive results, would cease. "We were able to launch the virtual version right away due to the amazing partners who were committed to the cause and rose to the occasion," Dr. Van Lieshout says.
"She would drive to Tim Horton's and conduct her group from the parking lot in her car." The story of one peer leader who moved to an area with an undependable WiFi signal.
Sharon Brooks, Kids Can Fly
The pandemic pivot to virtual facilitation, though convenient, has limitations. Dr. Van Lieshout highlights privacy issues in the home, noting that partner issues can contribute to PPD, and that in-person sessions had childminding where volunteers would cuddle the newborns while the mothers would participate in their peer groups. On the other hand, in-person meetings were once a week with six to eight participants, while online workshops are held twice weekly and have doubled Kids Can Fly's reach, with 16 mothers participating.
Although the impact of face-to-face group sessions cannot be replaced, participating mothers, however, have lauded the convenience and continued benefits of the virtual approach. Though the pandemic imposed the need to pivot, it has also informed how future iterations of the program can be shaped. According to Dr. Van Lieshout, when it is safe to facilitate in-person sessions again, a "hybrid model of virtual and in-person groups" will be explored.
By sharing their personal experiences, peer-leaders who have navigated their way through PPD can offer practical guidance and help others with lived experience. With 141 participants to date, Kids Can Fly's community-centered approach has proven the need for peer-delivered CBT-informed sessions as it allows new mothers to develop effective strategies and take concrete steps towards building fulfilling lives for themselves, their children, and their families. After all, it takes a village.