Investing in Brain Health
Plus d'articles
Accueil
/
Articles en vedette - Investing in Brain Health
OBI's 2020/2021 ONtrepreneurs
The Ontario Brain Institute's ONtrepreneur program continues to foster the growth of the neurotechnology cluster by investing in people that are bringing innovations from the lab to life. Launched in 2012, the program is Canada's single largest award for early-stage neurotech entrepreneurs, providing an investment of $50,000, 12 months of training opportunities, one-on-one mentorship, and support to help kick-start and grow promising neurotech ventures. Over the last two years, the following eight Ontarians were named as ONtrepreneurs.
Matthew Rosato, President, and Founder, PROVA Innovations Ltd
Iana Dogel, Co-founder, TeleMag Health Solutions
Rozhin Yousefi, Co-founder, CerebTalk
Christopher Ahuja, CEO, Inteligex
Ahmad Al-Kabbany, VRapeutic
Andre Bertram, HelpWear
Michael Lee, MINT Memory Clinic
Amanda Manget, Xpan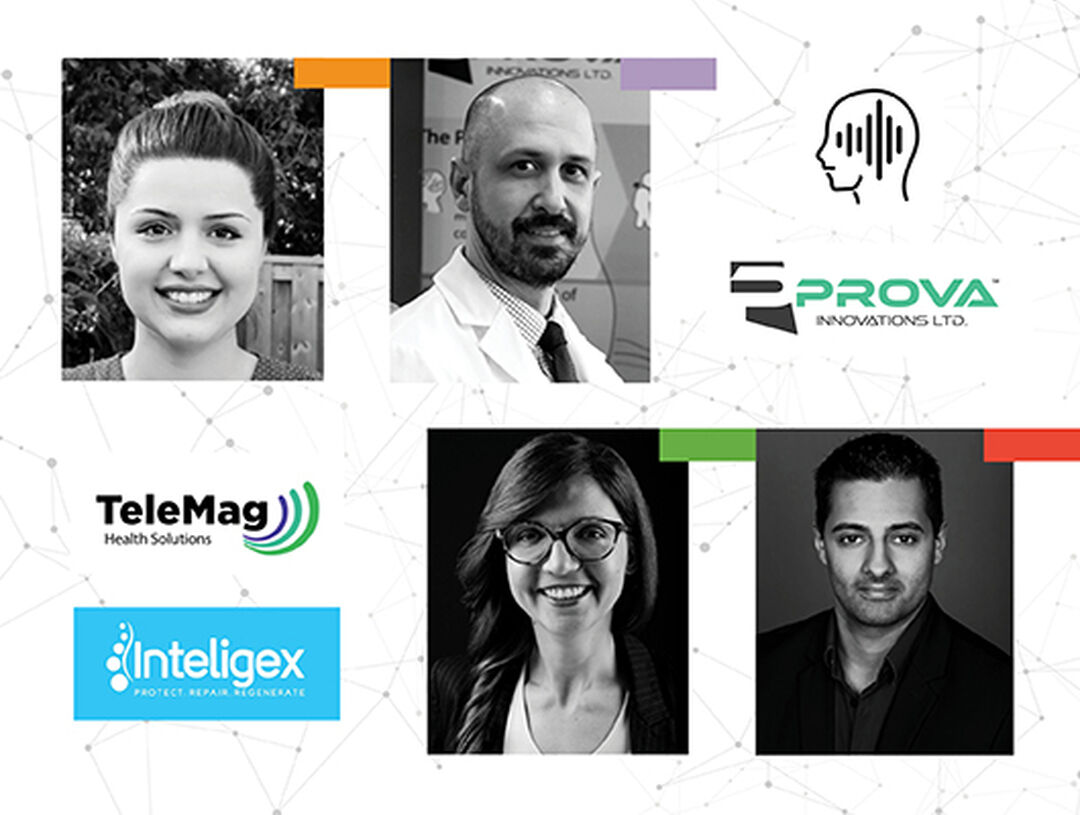 Trexo Robotics Study is a Game-Changer for Griffin Shales
Trexo Robotics, an Ontario Brain Institute portfolio company, creates mobility devices that help children with disabilities remain upright for longer periods and repeat movements to learn how to walk with a healthy gait pattern. The Trexo gait trainer is a long-awaited dream come true for many families, including Griffin Shales and his parents, Michelle and Adam. These types of interventions are invaluable - not only has Griffin's mobility improved but his independence and curiosity have as well. Read more about his story here.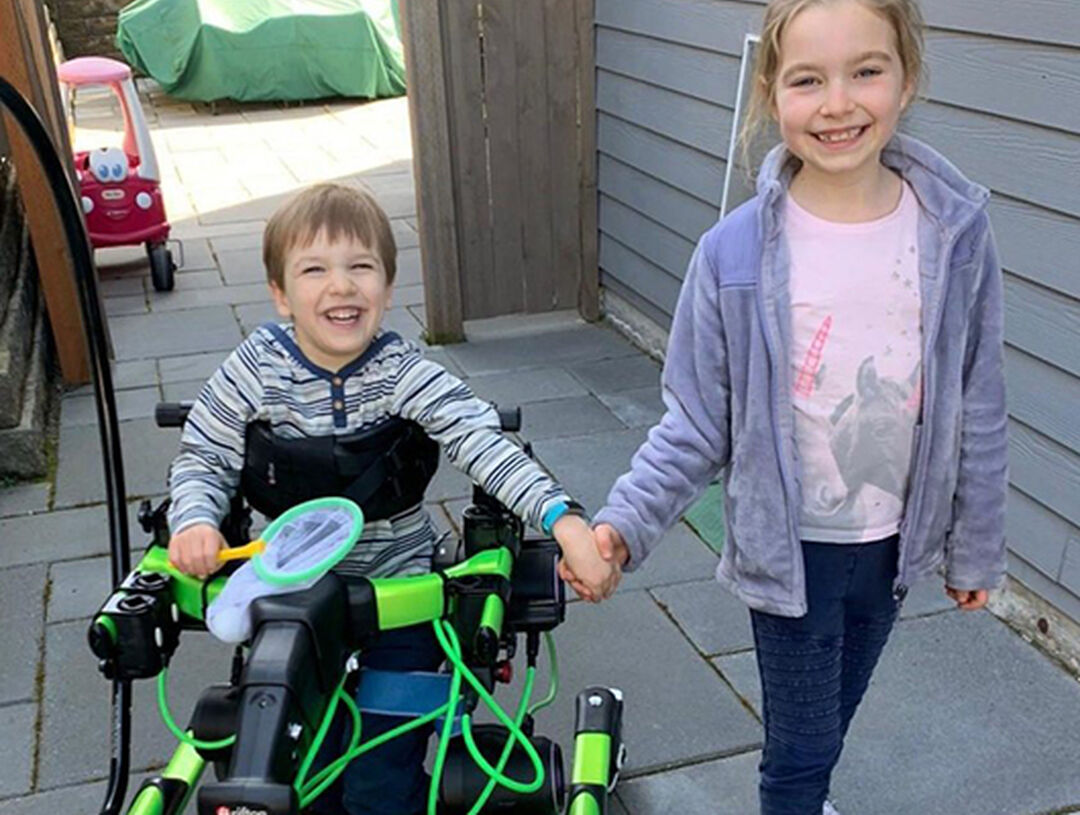 Welbi, an OBI Portfolio Company, Partners with Revera to Personalize Recreation Programs for Seniors
Welbi, an alumnus of the Ontario Brain Institute's ONtrepreneur program, was chosen by Revera, one of Canada's largest senior living companies, to deliver their innovative recreation management platform for use by recreation professionals across Revera's retirement living residences across Canada.
Their unique assessment tools and real-time analytics help recreation teams identify trends and gaps in a resident's lifestyle and social/physical activity schedule, allowing them to develop and evaluate programming to engage residents in diverse activities.
After an extensive evaluation process, Welbi was deemed best positioned to improve the resident experience and reduce social isolation by creating personalized recreation programs for residents.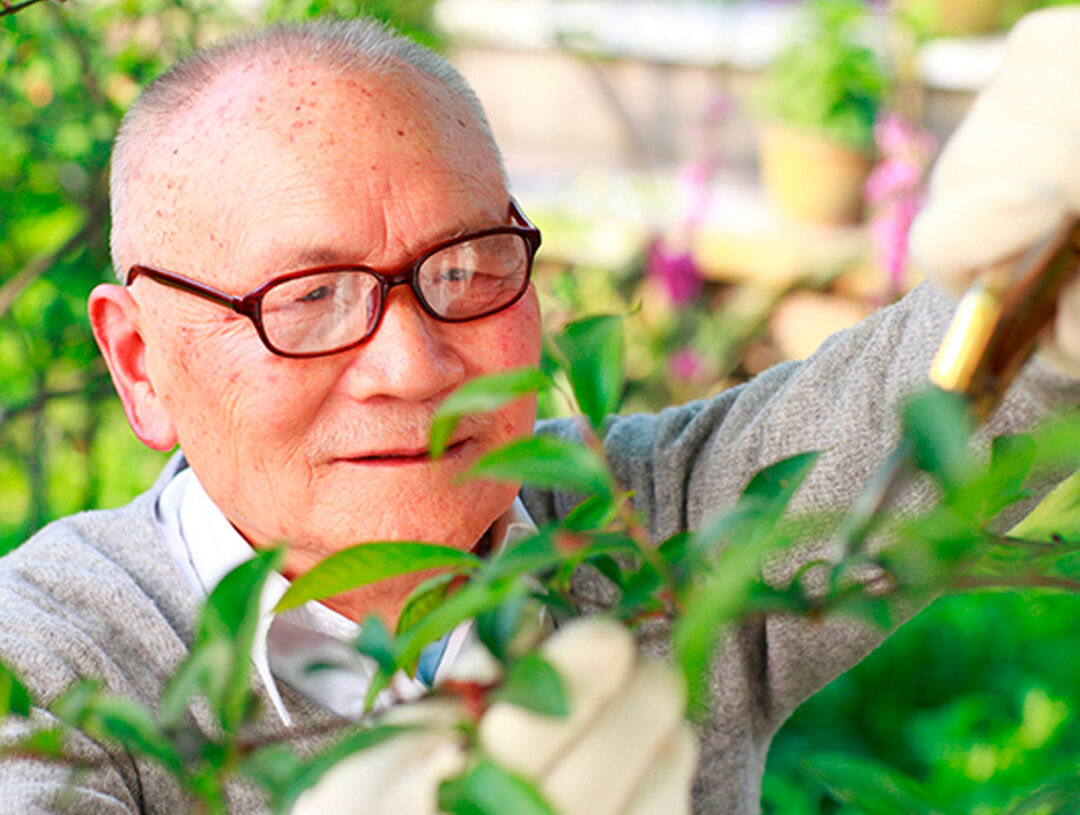 Spiderwort Inc. Granted Breakthrough Device Designation by FDA
Spiderwort Inc., an Ontario Brain Institute portfolio company, received the FDA's "Breakthrough Device" designation for their revolutionary spinal cord technology. With this designation, their CelluBridgeTM product, a Spinal Cord Scaffold Implant used to help stabilize and heal after injury, will get to market—and into the hands of patients and health care providers—faster.
Spiderwort also recently announced $3.4 million in seed capital this year, in addition to $500,000 already raised in the friends and family funding round. This newfound funding will help bring their CelluBridgeTM product toward clinical trials, regulatory approval and obtain further financing.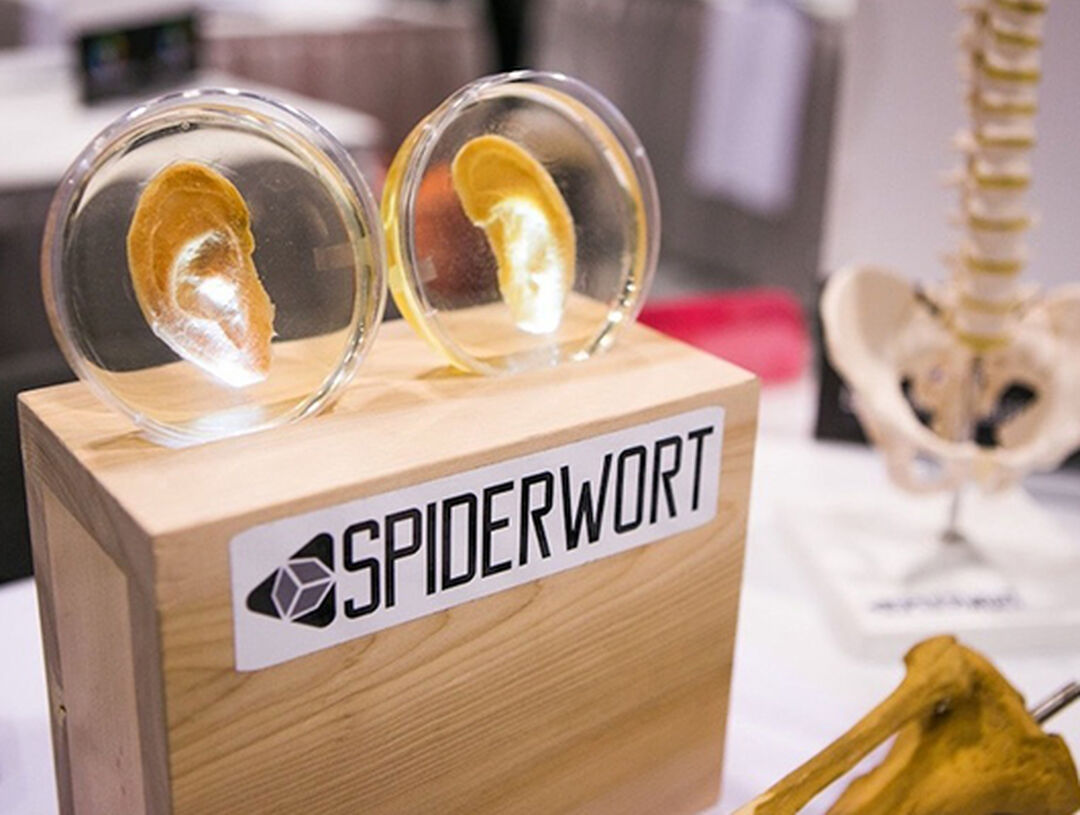 LUCID's Music Therapy App Shown to Reduce Symptoms of Anxiety a Single Session
In October 2020, LUCID, an Ontario Brain Institute portfolio company, shared preliminary data from a randomized controlled trial that indicated a single session using their VIBE app effectively reduced feelings of anxiety such as chest pain, insomnia, and fatigue.
VIBE curates therapeutic music that is tailored for each user by measuring and assessing their mood in real-time through the use of artificial intelligence.
"These preliminary findings indicate that personalized music as delivered in the VIBE system is more effective than comparator technologies in alleviating symptoms of anxiety in individuals living with moderate trait anxiety," said Dr. Frank Russo, Professor of Psychology at Ryerson University, Director of the SMART Lab, and Principal Investigator of this study.