Investing In Brain Health
Plus d'articles
Accueil
/
Articles en vedette - Investing In Brain Health
2019 NeuroTech Showcase
OBI's 2019 NeuroTech Showcase, held in Waterloo, Ontario, provided a unique opportunity for the public to see, touch and experience the latest in brain health technologies. In addition to introducing the 2019 ONtrepreneurs, OBI announced its partnership with Pfizer Canada to increase capacity for start-up-based internships aimed at supporting Ontario's neurotech cluster. View a highlight reel of OBI's 2019 NeuroTech Showcase here.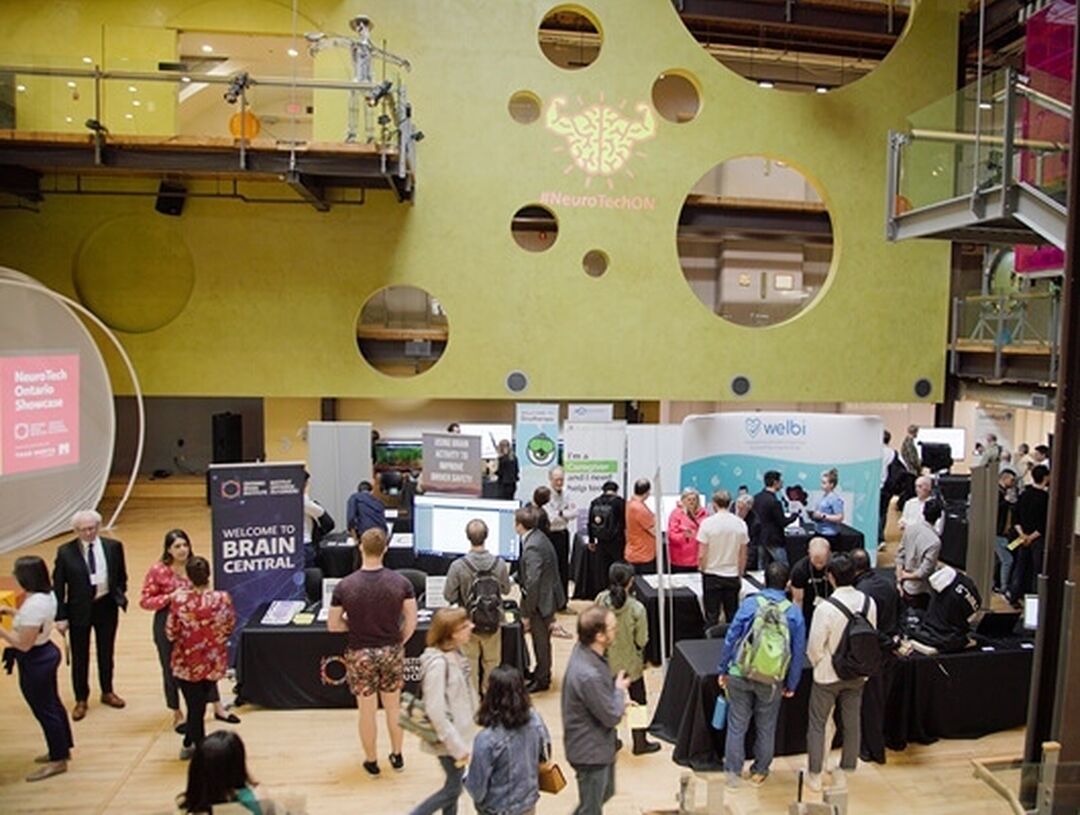 ONtrepreneur Alumnus Awake Labs Partners with Holland Bloorview
Awake Labs, a 2017 alumnus of the OBI ONtrepreneurs and NERD programs, licensed an algorithm developed by Holland Bloorview's Dr. Azedeh Kushki. The Anxiety Meter is a technology that alerts individuals with neurodevelopmental disorders and their trusted care teams to increasing anxiety levels, allowing them to initiate behavioural interventions before big emotions result in an outburst. The device is empowering individuals to manage their care and improve their day-to-day lives.å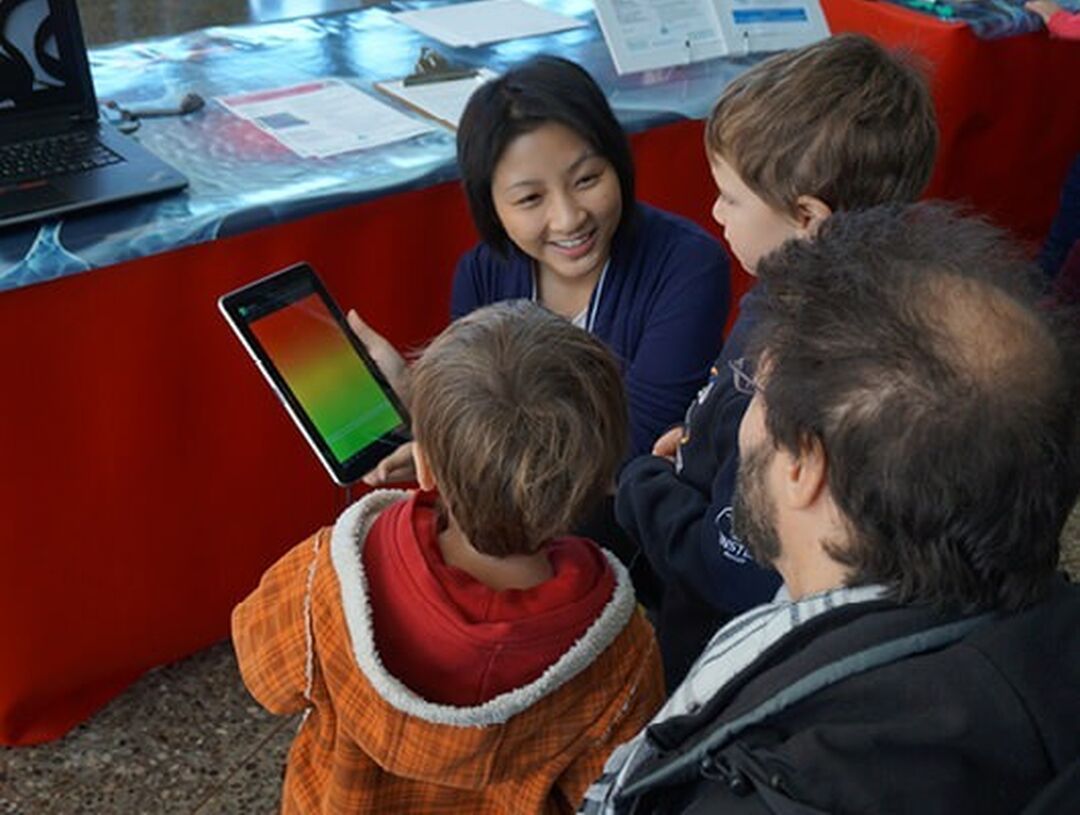 Adapting to New Normals Through Neurotechnology
We take brain health for granted. We tend not to think about it until something changes and a once simple task becomes difficult. We all remember a sports injury that forced us to rest for a few weeks or the time when we were feeling low and struggled to reach out to friends or family. While most of us may fully recover, 1 in 3 individuals will continue to be affected by the challenges of a brain disorder. Read Dr. Tom Mikkelsen's piece on neurotechnology as intervention tools here.