​Retispec, an OBI portfolio company, spearheads an innovative program for early detection of Alzheimer's disease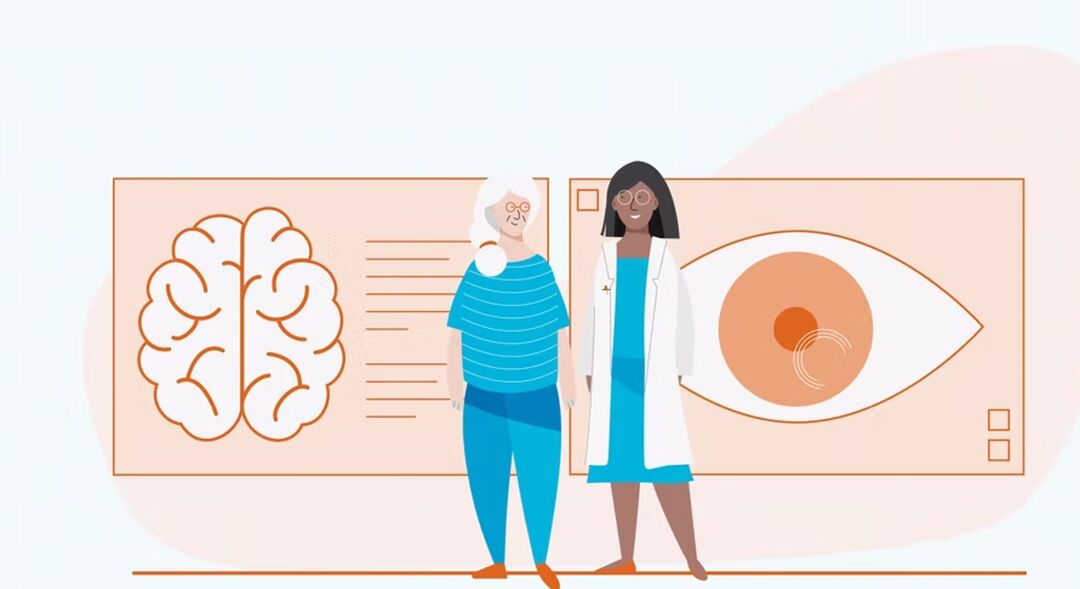 3 novembre 2022
Retispec, an OBI portfolio company, spearheads an innovative program for early detection of Alzheimer's disease
As the prevalence of Alzheimer's disease and dementia continues to rise there is an urgent and pressing need for early detection. In Ontario, primary care providers are the initial point of access to cognitive screening for dementia, and unfortunately long wait times for specialized memory clinics leads to delayed diagnosis, even when symptoms like memory loss are present.

To meet this challenge, RetiSpec – an OBI portfolio company – and the Toronto Memory Program, in collaboration with the Alzheimer's Society of Toronto, recently launched a ground-breaking screening program for Alzheimer's disease. Using retinal scans, their technology can measure amyloid proteins, a key marker of Alzheimer's disease found in blood vessels of the eye. This new initiative recently received significant funding from the Davos Alzheimer's Collaborative, an international organization leading an unprecedented global response to end Alzheimer's disease.
"Given challenges in obtaining a quick diagnosis, OBI has invested, and will continue to invest, in companies and research focused on identifying biological markers of Alzheimer's disease to rapidly and accurately screen for risk of dementia," said Dr. Tom Mikkelsen, President and Scientific Director of the Ontario Brain Institute. "The goal is to screen for Alzheimer's disease early, sometimes even before the cognitive symptoms are present in order to begin treatment and lifestyle interventions known to slow the progression of the disease."
This unique initiative to screen for Alzheimer's disease in community settings involves a strong partnership between optometry clinics and the Alzheimer Society of Toronto. Optometrists will ask about memory complaints in their history taking for patients. Those with memory complaints will invite patients to participate in a study where they will receive a RetiSpec retinal scan to detect the biological signatures of Alzheimer's disease. With patient consent, the Alzheimer's shares results with the Toronto Memory Program and the primary care provider for follow-up.
Eliav Shaked, CEO and co-founder of RetiSpec said that his company's technology can be used to screen people rapidly and noninvasively during their routine eye exams, offering an easy, accessible, and scalable alternative to current methods of Alzheimer's disease detection.
"We have successfully integrated our solution into neurology and research settings as a part of our clinical validation. We are building on this traction and expanding to eye care settings, which offer a unique venue to maximize access to screening," he said. "RetiSpec will generate significant market insights to commercialize and implement our solution and support the early detection of Alzheimer's disease in eye care settings."
The Davos-supported portion of the project will evaluate the feasibility, risks, benefits, facilitators and barriers of community-based assessments (cognitive and retinal) and their impact on increasing health care access and cognitive assessment, and to better understand the role and utility of biomarker assessments in these early community-based assessments for Alzheimer's disease.
The recent results from these clinical trials could mean that we have a disease-modifying treatment that is available to people with a diagnosis of dementia. If this in fact bears out, then it will become more important that people can get access to a timely diagnosis so that they can get access to a drug that will treat the disease.
Learn more about the project in this video: