#BrainHealth Brain Awareness Week Contest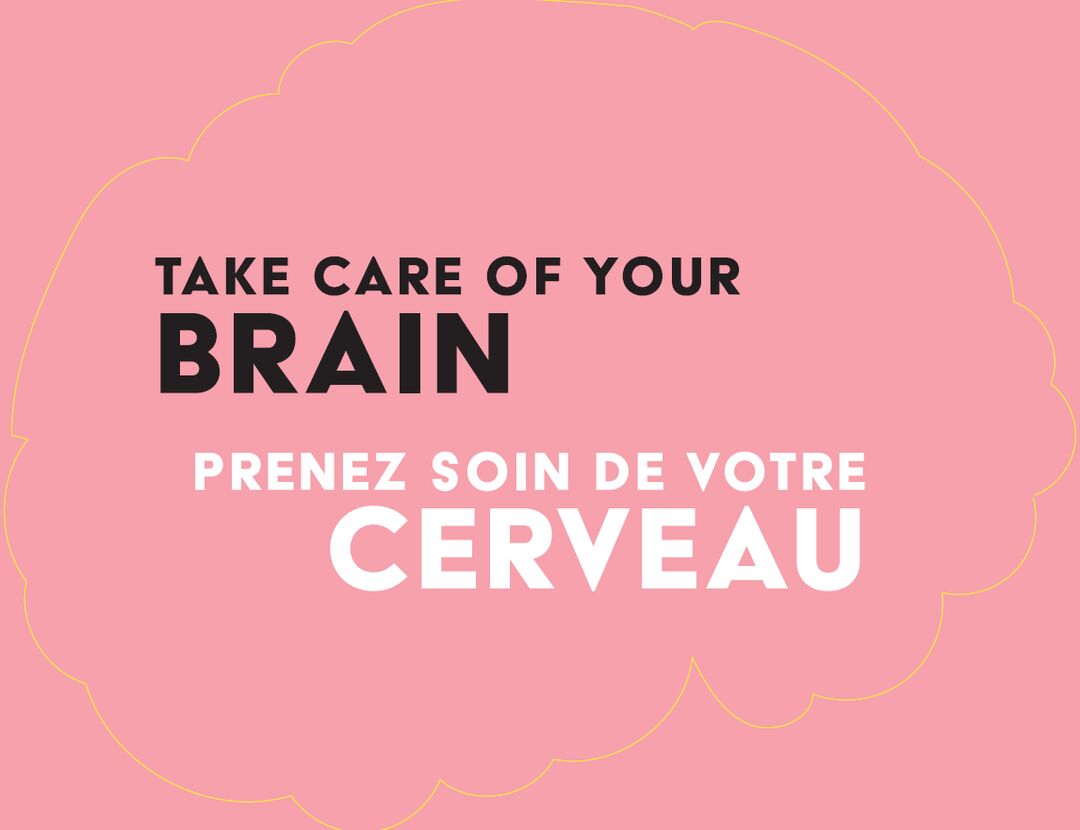 5 mars 2019
1. The #BrainHealth Brain Awareness Week Contest is run by the Contest Organizer, Ontario Brain Institute (OBI) in partnership with THEMUSEUM. The contest is open to Ontario residents and starts on March 11th, 2019 at 9AM and closes on March 17th at 5PM (ET).

Eligibility
2. The contest is open to Ontario residents. Employees, representatives and agents of the contest organizers, their respective advertising and promotional agencies, affiliated and related companies, and members of the immediate family (parents, children, siblings and spouse, regardless of where they live) and household of such employees are not eligible.
How to Enter
3. You may enter the contest by: Using #BrainHealth to post photos sharing how your family is staying active throughout Brain Awareness Week, March 11th-17th, 2019.
Post on Twitter, Facebook or Instagram beginning on March 11th with the following information: A photo of your activity of the day with a brief description activity, posting using the hashtag #BrainHealth and tagging @OntarioBrain on Twitter, or @OntarioBrainInstitute on Facebook, plus @THEMUSEUM on Twitter, or @THEMUSEUMKitchener on Facebook and Instagram.
Submit your photo no later than Sunday, March 17th at 5PM (ET).
4. LIMIT OF THREE (3) ENTRIES PER PERSON. ENTRIES BEYOND THIS NUMBER WILL NOT BE CONSIDERED.
5. NO PURCHASE NECESSARY.
Prizes
6. There are ten (10) sets of prizes to be won. Each prize contains: 1 I heart Brain t-shirt, touque and button, 1 THEMUSEUM reusable water bottle and 1 THEMUSEUM pencil. Ten (10) winners will be chosen on Monday, March 18th via random draw.
7. In order to be declared a winner and be able to claim prize, the selected individual must:
a) Be reached by direct message on Twitter, Facebook or Instagram within one (1) day following the draw and respond with their address where the prize can be shipped.
b) Provide their name, phone number and an Ontario address by 5PM (ET) on Wednesday, March 20th.
In the event that any one of the conditions mentioned herein is not respected, the selected participant's entry will be void and a new winner will be selected.
Terms and Conditions
8. OBI and THEMUSEUM reserve the rights at their own discretion to disqualify any individual from the Contest and to ban the individual from any future contests if either OBI or THEMUSEUM finds or believes to be tampering with the entry process or the operation of the Contest or Contest Webpages; to be acting in violation of the Official Rules or in an unsportsmanlike or disruptive manner, or with intent to annoy, abuse, threaten or harass any other person.

9. Prize must be accepted as awarded. NO SUBSTITUTION OF PRIZES IS PERMITTED EXCEPT BY CONTEST ORGANIZERS.
10. A list of winners will be available on OBI's website and will be congratulated across OBI and THEMUSEUM's social media accounts, listed as "FIRST NAME, LAST INITIAL".