UPLIFT Highlights How OBI Enhances Care
Home
/
Featured Stories - UPLIFT Highlights How OBI Enhances Care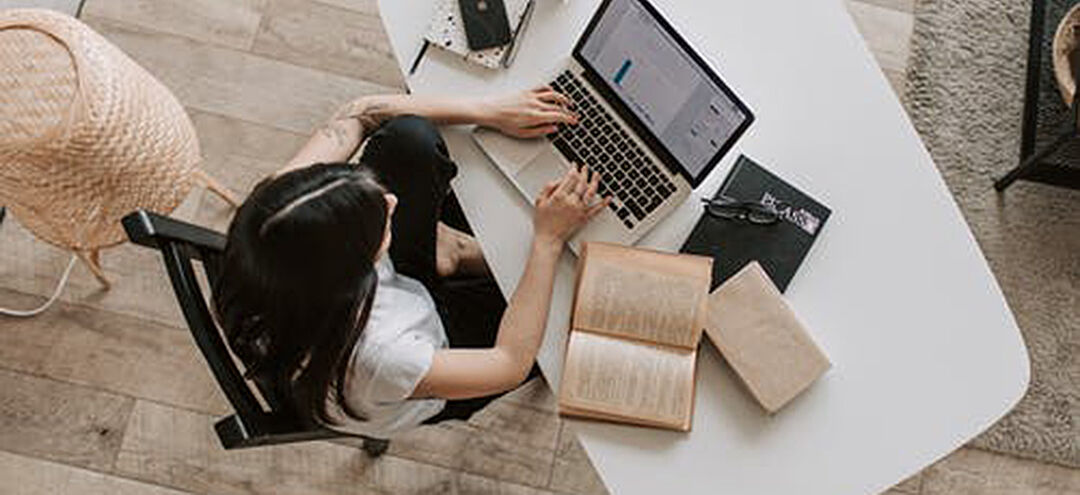 One in three adults with epilepsy experience varying degrees of depression. Since the advent of the pandemic, researchers and physicians have seen higher levels of psychological distress in people living with epilepsy. As such, it was fortuitous that the team at EpLink, OBI's epilepsy research program, had completed research into a program that could be delivered remotely.
"More than half of Ontario's 13 Community Epilepsy Agencies – or CEAs – have started offering UPLIFT, and individuals in parts of the province that do not have agencies can participate virtually," says Drew Woodley, member of the EpLink Community Advisory Committee and Director of Government Relations at Epilepsy Ontario, referring to Using Practice and Learning to Increase Favourable Thoughts (UPLIFT), a program rooted in mindfulness-based cognitive behavioural therapy.
Virtual programs like UPLIFT, which was created by Emory University Prevention Research Center researchers with the support of the Centers for Disease Control and Prevention, have become necessary for healthcare systems and the people they serve by increasing how many people can access treatment by closing the gap created by distance. Each UPLIFT cohort comprises between six and eight participants, who join by telephone or online, and two facilitators — a community social worker licensed in mental health and a person living with epilepsy.
As part of UPLIFT's rollout, Woodley, along with Epilepsy Ontario, endeavoured to evaluate the efficacy of the program, with the support of OBI's GEEK (Growing Expertise in Evaluation and Knowledge Translation) program. Results from the original EpLink study showed that participants felt a reduction in depressive symptoms immediately after completing the eight-week program. Furthermore, improvements remained for up to a year following participation in UPLIFT. Epilepsy Ontario is looking to see if new program participants experience improvements in depressive symptoms when the program is implemented in the community.
By the end of 2021, the roll-out of UPLIFT by Epilepsy Ontario will reach close to 40 individuals, while the CEAs will reach hundreds more across the province. Participants have found the program profound.
"(We) are not just delivering the program, but creating and developing research along the way, supporting the notion that community is integral in addressing the full breadth of service needs for people with epilepsy."
Drew Woodley, Epilepsy Ontario
Other findings demonstrated that communication among people with epilepsy is an essential component, and that peer-support programs improve the mental health of participants. Conclusion: delivering UPLIFT is uplifting work for those impacted by epilepsy and depression.