Brain-CODE's Data is Impacting Healthcare Worldwide
Home
/
Featured Stories - Brain-CODE's Data is Impacting Healthcare Worldwide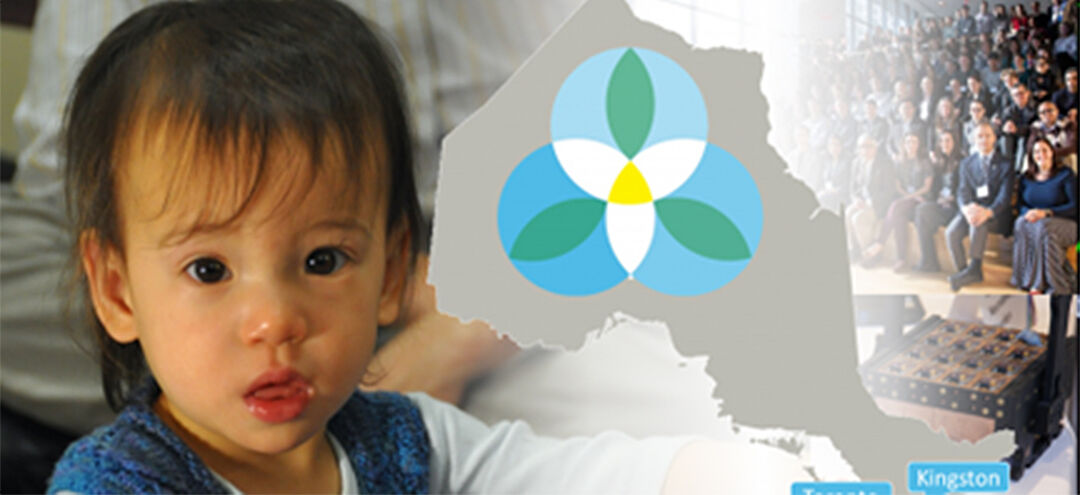 Data is critical to medicine as it allows researchers to identify new treatments. In fact, alongside essential frontline workers, shared technology has emerged as the pandemic's salvation, allowing socially distant scientists to work together to quickly solve complex issues.
With this in mind, to date, over 160 researchers from more than 20 institutions across Ontario have shared their data to Brain-CODE, OBI's neuroinformatics database. The contributions of these researchers have helped to improve our understanding of the brain and accelerated discoveries, leading to improved patient care and new treatment options. In the past year alone, Brain-CODE's data sets have been downloaded over 100 times in several countries, including the United States, Germany, Mexico, Australia, and China.
And now, thanks to collaborative efforts from POND (the Province of Ontario Neurodevelopmental Network) and CONNECT (the Concussion Ontario Network: Neuroinformatics to Enhance Clinical Care and Translation) – two of OBI's Integrated Discovery Networks – Brain-CODE holds the world's most extensive data set of children with concussions.
When conducting the Predicting and Preventing Postconcussive Problems in Pediatrics (5P) study, led by CONNECT executive committee member and pediatric emergentologist Dr. Roger Zemek, research teams screened over 8,000 subjects across nine Canadian pediatric hospitals across the Pediatric Emergency Research Canada network, with 2,500 completing the entire study. Dr. Zemek notes that "data was collected in real-time from this multicenter, prospective cohort study."
According to pediatric doctors, by the time children reach ten years of age, 16% of them will have had at least one head injury requiring medical attention. However, before the 5P study, age-specific pediatric research was not available to clinicians, leaving them to adapt guidelines developed for adults and apply them to younger populations. Dr. Zemek says that medical professionals can now treat patients with scientific evidence that "most children with a concussion only require a short period of both physical and cognitive rest and observation, followed by a gradual return to activities."
Dr. Zemek says that the 5P data leverages "millions of dollars and thousands of hours invested in the study." Furthermore, this shared research also benefits the scientists and clinicians whose work is not directly related to concussion.
"If a particular treatment is in our data set, we can discover ways of effectively treating patients."
Dr. Roger Zemek, Pediatric Emergentologist and CONNECT Executive Committee Member
With POND's and CONNECT's data contributions, further investigation into pediatric brain disorders is emerging from this comparative effectiveness research. One such initiative is POND's "Shared Biology Across Disorders" study, which aims to identify similarities and differences across neurodevelopmental disorders, such as ADHD and autism, as well as underlying biology. Through a research-driven strategy, POND scientists are rapidly developing targeted treatment interventions to improve long-term outcomes.
The future of brain health is clear: clean, curated data sets, such as the ones available on Brain-CODE, are catalysts for treatment options that can be developed quickly with a fraction of resources, allowing physicians to effectively treat a part of the population that requires a differentiated or individualized approach.