Supporting Community Care
More Stories
Home
/
Featured Stories - Supporting Community Care
2020 OBI-GEEK Winners Recognized for Outstanding Community Leadership
In a recent blog post, Ontario Brain Institute's (OBI) President & Scientific Director Tom Mikkelsen wrote, "When we think of healthcare, nurses, doctors, hospitals, and informal caregivers likely come to mind. And rightly so, given the tremendous role they play, especially when the health need is urgent – and an especially stark reminder through our current healthcare crisis. Often overlooked is the care provided to people outside of the formal healthcare system, the care they receive from their community."
Community organizations play a critical role in care for people with brain disorders, a role that OBI continues to recognize through the Growing Expertise in Evaluation and Knowledge Translation (GEEK) program.
In 2020, three OBI 'GEEKS' were selected; Alzheimer Society of Ontario U-First!® for Care Partners, Kids Can Fly's Peer-Administered CBT-Informed Support for Postpartum Depression, and Surrey Place Mashkikiiwininiwag Mazinaatesijigan Wichiiwewin (MMW) Clinical Videoconferencing Program providing support and care for adults with intellectual disabilities in Northwestern Ontario. Each organization will receive funding from GEEK, through OBI's $1 million budget to support community-based programs over a five-year duration.
The three programs will be focusing on the following:
Alzheimer Society of Ontario's 'U-First! for Care Partners' program provides informal care partners (family members and friends) across Ontario with consistent hands-on training, essential skills, and best practices in the care of persons with changes in behaviour due to dementia and other cognitive impairment.
Kids Can Fly's 'Peer-Administered CBT-Informed Support for Postpartum Depression' program trains women who have recovered from postpartum depression to deliver a nine-week group cognitive behavioural therapy (CBT)-informed support program to women currently struggling with postpartum depression.
Surrey Place's 'Mashkikiiwininiwag Mazinaatesijigan Wichiiwewin (MMW) Clinical Videoconferencing Program' provides specialized clinical services and resources from urban Toronto to adults with intellectual and developmental disabilities (IDD) living in rural communities in Northwestern Ontario, via videoconferencing technology. By providing services when and where people need them, the program aims to support people with IDD to continue to live in their homes and community for as long as possible (aging in place).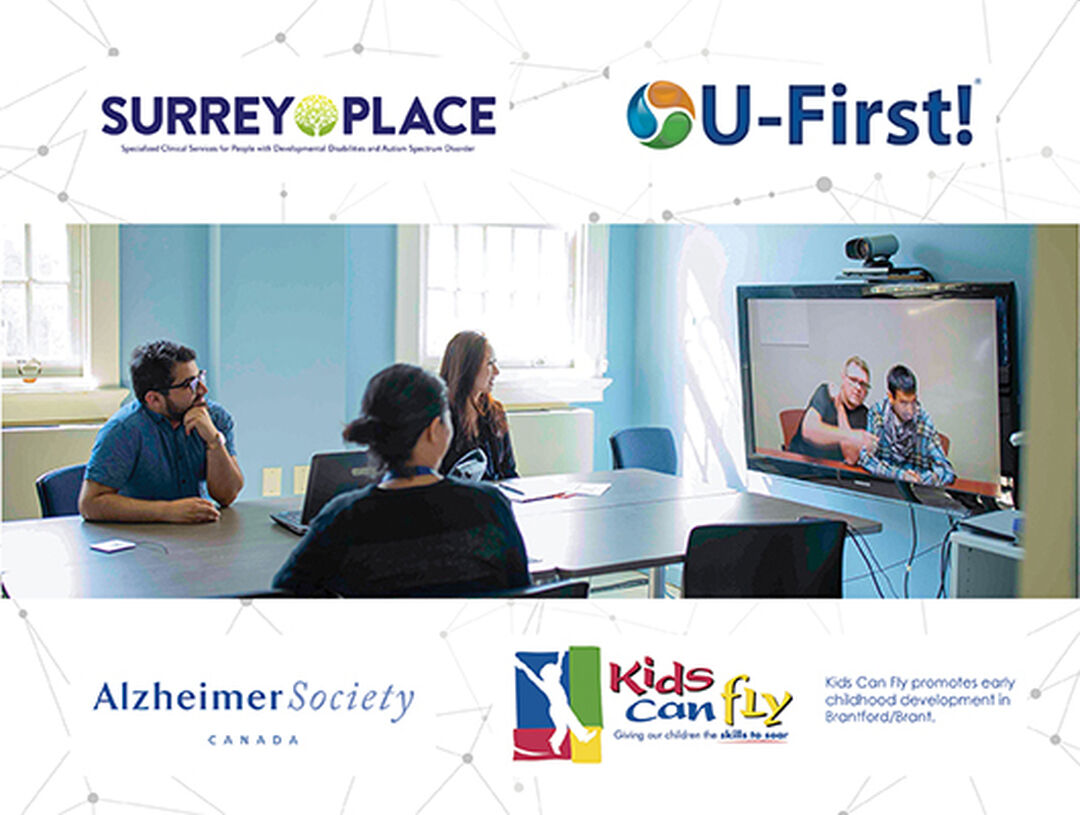 Stories from our Roots: A Youth-Led, Mental Wellness Program for First Nations in Ontario Leads to Successful Outcomes
An evaluation conducted by Johnston Research concluded that the Stories from our Roots program – a youth-led, mental wellness initiative for First Nations in Ontario - was a resounding success particularly in creating a safe space, environment, and atmosphere.
Through a partnership with the Chiefs of Ontario, the Ontario First Nations Young People's Council, the Ontario Brain Institute, and the University of Western Ontario, the program aims to develop and implement an integrated mental wellness program that increases resiliency and reduces risk factors associated with youth suicide within First Nations in Ontario. Driven by First Nations youth, the initiative uses photography and digital storytelling to support young people in sharing their messages of hope, belonging, meaning, and purpose with peers across the province.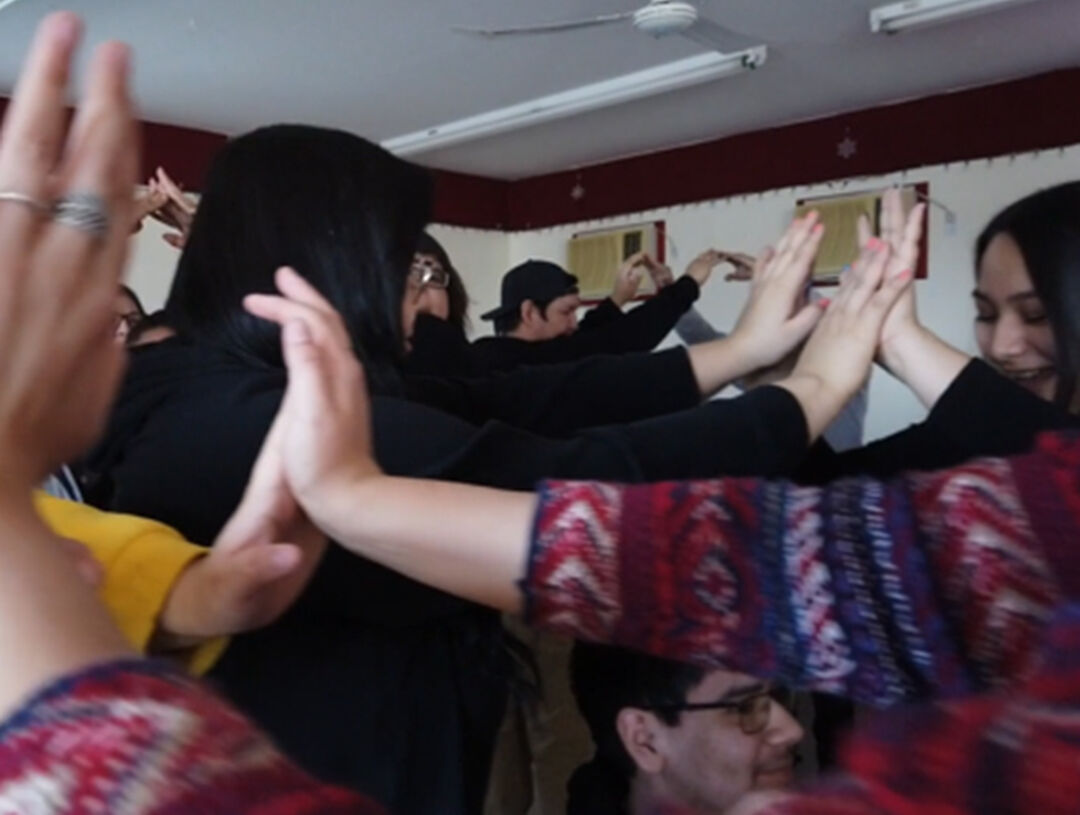 CP-NET: Communication for All
CP-NET, the Ontario Brain Institute's cerebral palsy research program, has created a short impactful video series with support from CanChild. The series sheds light on the experiences of nonverbal people Hunter, Mussa, Marshall, and their families – and the stigmas they face every day.
The videos give insight into the value of technology and how it allows the family to communicate, learn, work, and have fun. The videos also showcase C-BiLLT, a new instrument designed to assess language comprehension skills, and how it is being adapted to be an accessible test to assess language comprehension skills.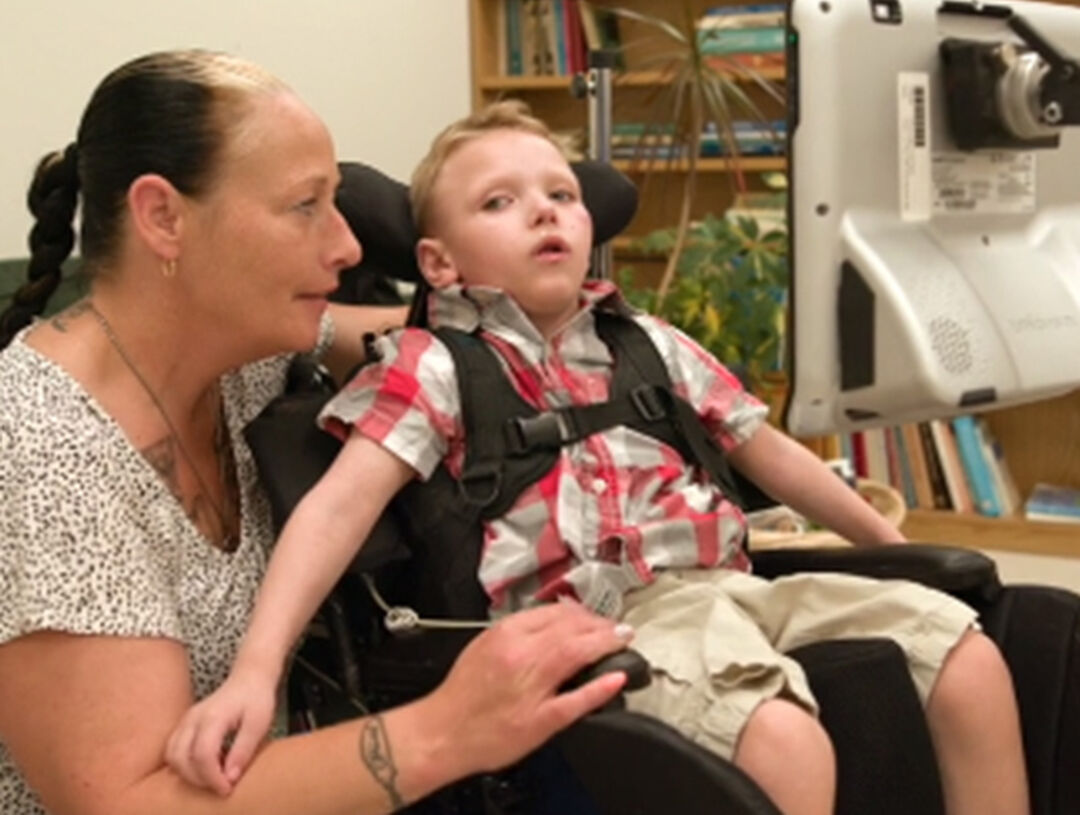 The POND Network and CAN-BIND Launch Podcasts
Podcasts are increasingly becoming a go-to medium for people to access information tailored to their interests. Two of the Ontario Brain Institute's (OBI) research programs, POND and CAN-BIND, have launched podcasts.
CAN-BIND (The Canadian Biomarker Integration Network in Depression) introduced a series of groundbreaking studies in depression aimed at shortening the path from diagnosis, to getting the right treatment. Topics like ketamine for treatment-resistant depression and why patient engagement matters in depression research.
POND, OBI's neurodevelopmental disorders research program, centered their podcast on the celebration of neurodiversity. Titled PONDCAST, the show is led by POND's Youth Participant Advisory Committee, and was launched in December 2020. The goal of the new podcast is to have participants with lived experiences lead the conversations around being a part of the POND research network and the neurodevelopmental community. Listen to the first episode of the podcast at the link here.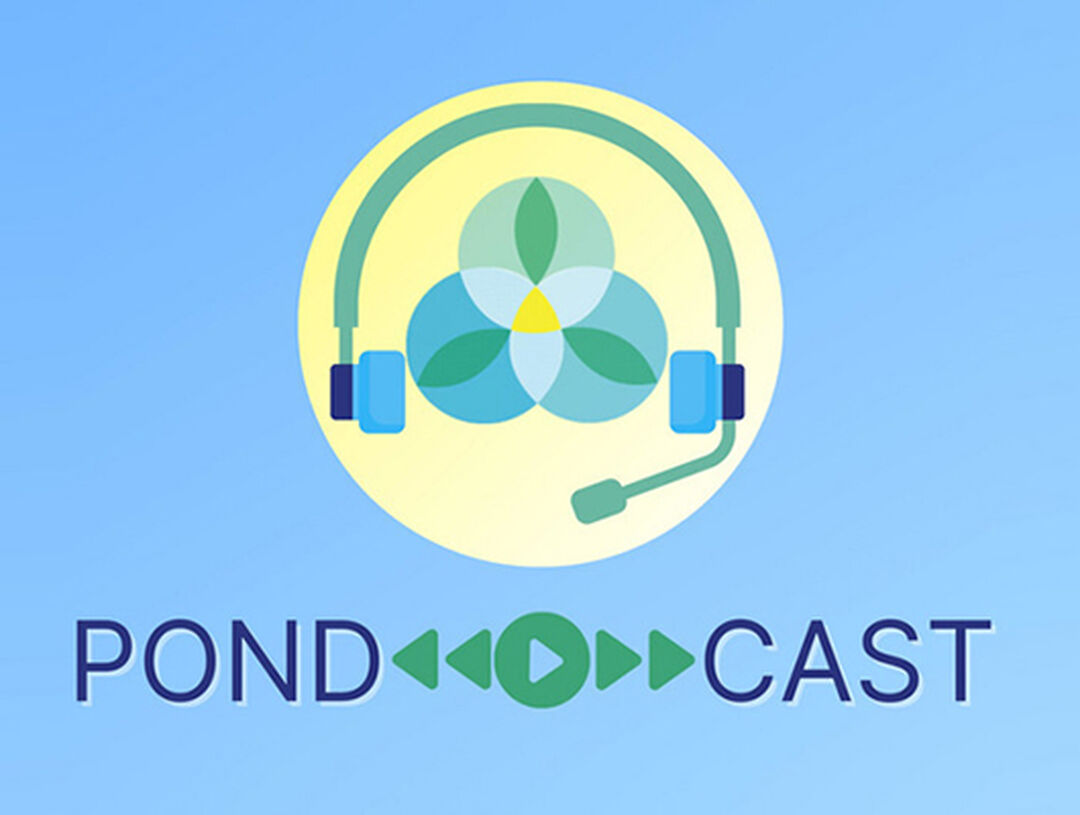 Continuing the Conversation on Brain Health: the Ontario Brain Institute's (OBI) Public Talks goes Online and Grows Audience
Despite the challenges presented by the COVID-19 pandemic around hosting in-person events, OBI continued to find alternative ways to educate and empower the public with knowledge about the latest topics in brain health through our Public Talk series. The conversations focused on:
● Mindfulness in stressful times
● Dealing with depression: what are your options?
● Potential of data sharing: what it means for your brain health?
● The transformative power of neurotechnology
● Sleep and brain health
Moving to a virtual setting over the past year allowed us to reach even more people and grow an international audience, with over 3,000 participants joining our discussions. Watch Public Talks on OBI's YouTube channel.