CONNECTing Ontario with Consistent Concussion Assessment
Home
/
Featured Stories - CONNECTing Ontario with Consistent Concussion Assessment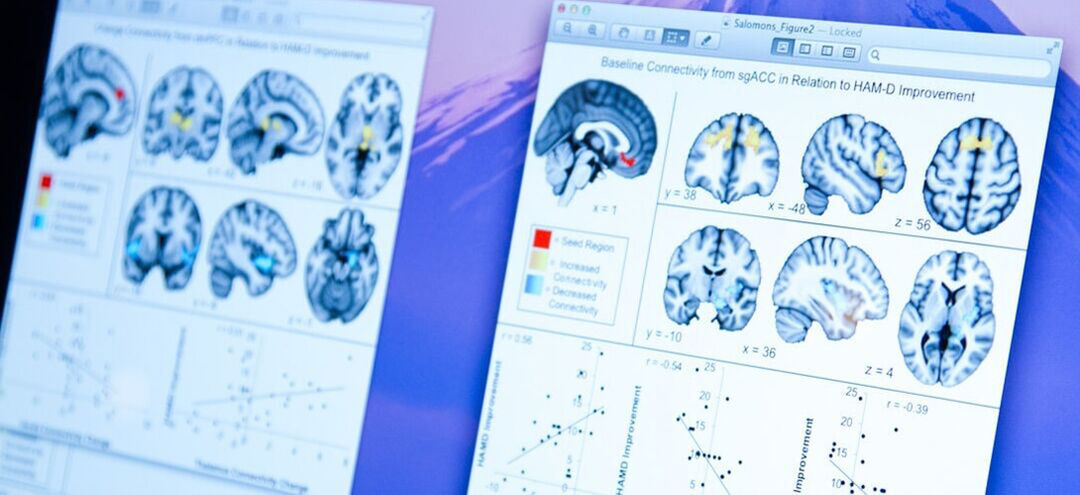 In Ontario alone, approximately 150,000 people are affected by concussions annually. Though common in professional sports, concussions can also occur during regular daily routines. They can happen while performing work-related activities, slipping on the floor while doing chores, or heading out the door and falling down a flight of stairs. So, how do these individuals access effective care in a province that covers ten percent of the nation's land area? That is where CONNECT – the Concussion Ontario Network: Neuroinformatics to Enhance Clinical Care, and Translation – comes in.
Established in 2017, CONNECT is one of OBI's six Integrated Discovery Programs. CONNECT is helping to inform the way Ontario healthcare professionals effectively provide care for concussions and their complications, and, like OBI, operates across the province linking concussion providers through an established standard of care.
Dr. Cindy Hunt is a Senior Research Associate at St. Michael's Hospital's Injury Clinic and Program Manager for CONNECT.
"The CONNECT network – currently engages ten diverse clinical sites across the province and aims to unite these different sites by harmonizing standards for assessment of concussion, where currently no standard exists in the province."
Dr. Cindy Hunt
Developing a consistent set of common data elements for assessment of adults who experience a concussion anywhere in Ontario is the fundamental core of the novel CONNECTing project. The CONNECTing sites are diverse in demography, geography, type, cause, and time since injury. Of the ten clinics, many treat the general population, while some sites are sports-focused, and others exclusively cater to the elderly. Dr. Hunt notes that the strength of the project lies in the capacity to compare data from across the province that is collected in the same way at each site. In doing so, the program has helped to establish baseline practices to support health care providers in adult concussion care.
Once collected, the CONNECTing project feeds its data into Brain-CODE, OBI's central data repository. Using Brain-CODE for storing and analyzing data virtually also supported the CONNECT program to rapidly pivot to online care during the pandemic, which supported the team in their ongoing efforts to offer a standardized patient experience.
For next steps, the CONNECT network aims to expand CONNECTing's reach, especially to Indigenous communities. "Nurse practitioners in Indigenous communities are stretched as they oversee many activities," says Dr. Hunt. By enhancing the tools available in rural and remote communities as well as urban care centers, CONNECT will continue to live up to its name.