CAN-BIND is Committed to Improving the Nation's Brain and Mental Health
Home
/
Featured Stories - CAN-BIND is Committed to Improving the Nation's Brain and Mental Health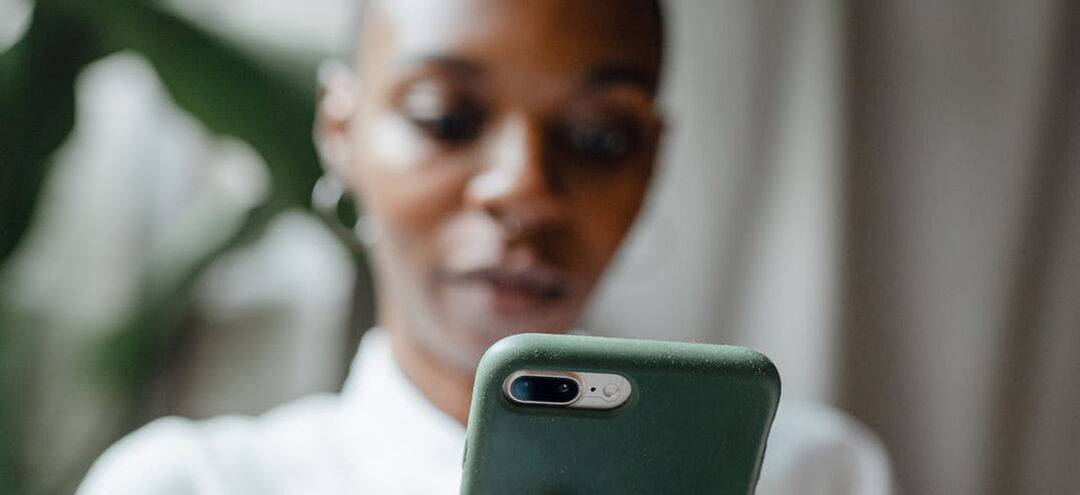 A 2020 Statistics Canada survey revealed that one in five Canadians lives with a mental health disorder, with Major Depressive Disorder alone impacting the lives of approximately two million of us. However, even before the COVID-19 pandemic, many of those seeking mental health care did not receive it. Enter the first wave and lockdown measures – which further impacted individuals struggling with their mental health.
Seeing the gap between the needs of individuals and resources readily available and accessible to them, The Canadian Biomarker Integration Network in Depression (CAN-BIND), one of the Ontario Brain Institute's (OBI) six Integrated Discovery Programs, stepped into action to address the pandemic's effects on depression. Utilizing their Canada-wide network of experts in depression and mental health research, they initiated several new research projects and rolled out an educational course to support the delivery of mental health resources to those who needed it, regardless of location.
One novel approach has been the creation of "Using Mental Health Apps for Your Patients: A Practical Primer," a guide designed to educate psychologists, psychiatrists, family physicians, and nurses on identifying and selecting the appropriate websites and smartphones – or apps – to deliver the best mental health treatment to their patients.
Where telehealth is limited, according to Dr. Wegdan Abdelmoemin, CAN-BIND Communications and Knowledge Translation Lead, "mobile apps and websites offer a variety of features that can enhance the clinical experience for patients and providers alike."
"Using digital tools for mental health can help with psychoeducation, symptom screening, and tracking, administering psychotherapies like cognitive-behavioral therapy (CBT) and mindfulness meditation, as well as tracking progress."
Dr. Wegdan Abdelmoemin
Since early 2011, researchers have identified the innumerable ways digital tools impact health. In the mix are those dedicated to improving mental health. Despite most of these apps not having peer-reviewed research to support their claims, their role in delivering mental health care is impossible to ignore.
In February 2021, "Using Mental Health Apps for Your Patients: A Practical Primer" received accreditation as a Continuing Medical Education course, in which 40 healthcare providers have participated to date. The CAN-BIND team is committed to increasing this number by continuing to offer this popular course to both health care providers and other users.
CAN-BIND has other pandemic pivot success stories to celebrate, including a wellness-related COVID-19-impact study which follows up with previous participants in CAN-BIND projects to assess how the pandemic has affected their mental health and coping strategies. Additionally, the team conducted a survey entitled "One degree of separation": A mixed-methods evaluation of Canadian mental health care user and provider experiences with remote care during COVID-19" that aimed to understand the benefits and barriers of using remote mental health care during the pandemic and was informed by the perspectives of clinicians and patients. And finally, early in the pandemic, the network created a dedicated online COVID-19 Coping Resource Centre comprised of podcasts and short videos.
In its commitment to a multi-disciplinary approach in evaluating mental health disorder triggers, CAN-BIND has consistently provided and improved tools and resources, many of which are accessible around the clock.