Centre for Analytics critical to the next stage of scientific knowledge creation and translation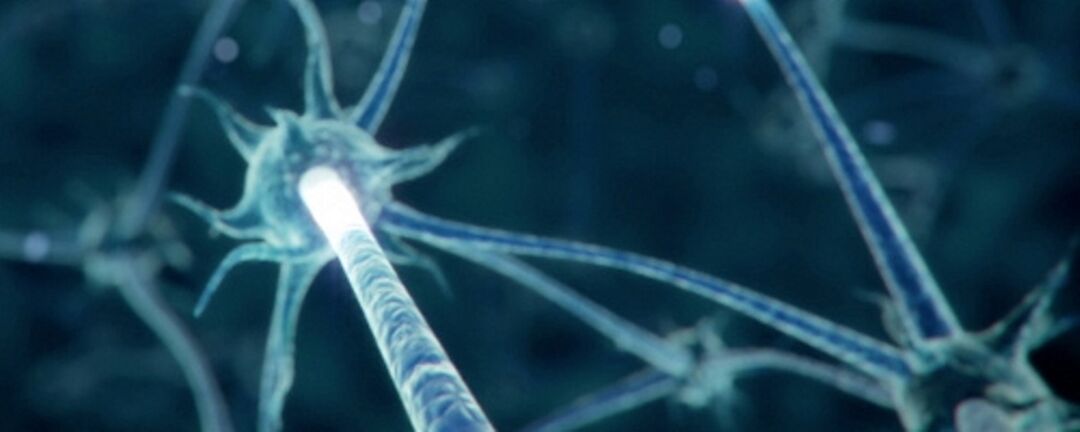 March 30, 2023
The Ontario Brain Institute (OBI) is proud to announce plans to establish a ground-breaking Centre for Analytics.
OBI's Centre for Analytics, for which funding support was announced in the 2023 provincial budget, represents a key investment in new approaches to transforming the science discovered in the labs to the practice of medicine to improve the lives of those affected by brain disorders.
As reported in the budget, Ontario's base postsecondary education sector is projected to increase from $11.3 billion in 2022–23 to $12.9 billion in 2025–26 — representing 4.5 per cent average annual growth over the period. Through this portfolio, investments in research and innovation, which include the creation of the Centre for Analytics and the expansion of both the Sudbury Neutrino Observatory (SNOLAB) and the McMaster Nuclear Reactor, will be made to support productivity and economic growth.
"We are grateful to the Government of Ontario and its Ministry of Colleges and Universities for their continued investment in solutions to accelerate brain health," said Dr. Tom Mikkelsen, OBI's President & Scientific Director.
"The Centre for Analytics will provide a world-class platform for neuroanalytics technologies and skills development that will benefit patients and stimulate industry innovation, new IP creation, and jobs creation in the rapidly growing neurotechnology and brain sciences space."
For the past ten years, OBI's informatics operations and services have focused on providing core capacity for data collection, storage and sharing across its funded Integrated Discovery Programs. To accomplish this, OBI created the Brain-CODE neuroinformatics platform to provide a central resource combined with a forward-thinking data governance model that enables the collaboration and sharing of data within IDPs and with third parties to catalyze discoveries via novel data uses.
"Our government is committed to creating the conditions for long-term economic growth and a strong future for Ontario by making key investments in research and innovation," said Jill Dunlop, Ontario's Minister of Colleges and Universities. "We're proud to support the creation of a new Centre for Analytics at the Ontario Brain Institute, which will equip researchers and innovators with new technologies and skills that can help them collaborate, innovate and maximize the value of made-in-Ontario research and intellectual property."
With this important support from the Government of Ontario, OBI is well positioned to move towards a data-first strategy which includes supporting companies in the development of innovative tools for better patient health, advancing analytics discovery capabilities from combined data assets using modern methods and technologies such as machine learning.