Taking Care Of Your Brain
More Stories
Home
/
Featured Stories - Taking Care Of Your Brain
CAN-BIND: COVID's Impact on Mental Health
With all the urgency of controlling COVID-19's impact on our physical health, it's easy to forget its impact on mental health. To help, CAN-BIND stepped in to offer strategies for dealing with depression during the pandemic and partnered with individuals living with depression to develop a series of 12 videos aimed at the general public. Topics include meditation, sleep hygiene, eating habits, and exercise. To date these videos have been viewed nearly 2000 times on YouTube.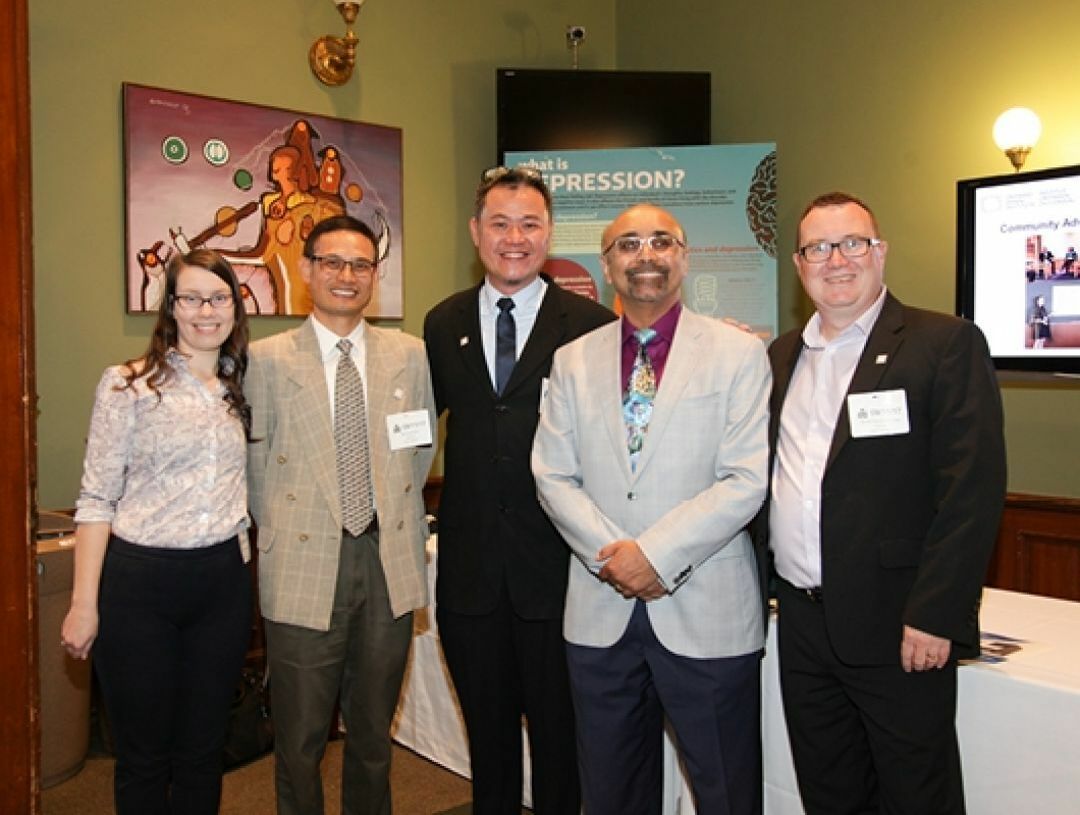 CP-NET's Award-Winning Video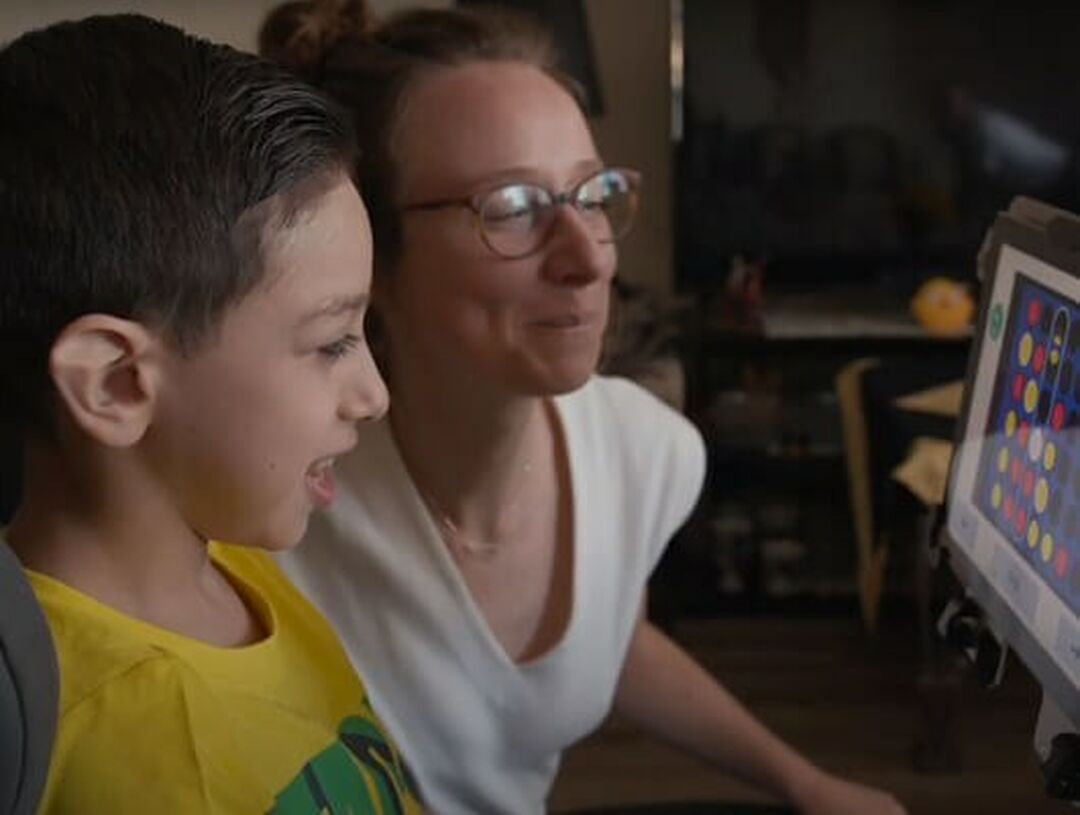 POND Network COVID Resources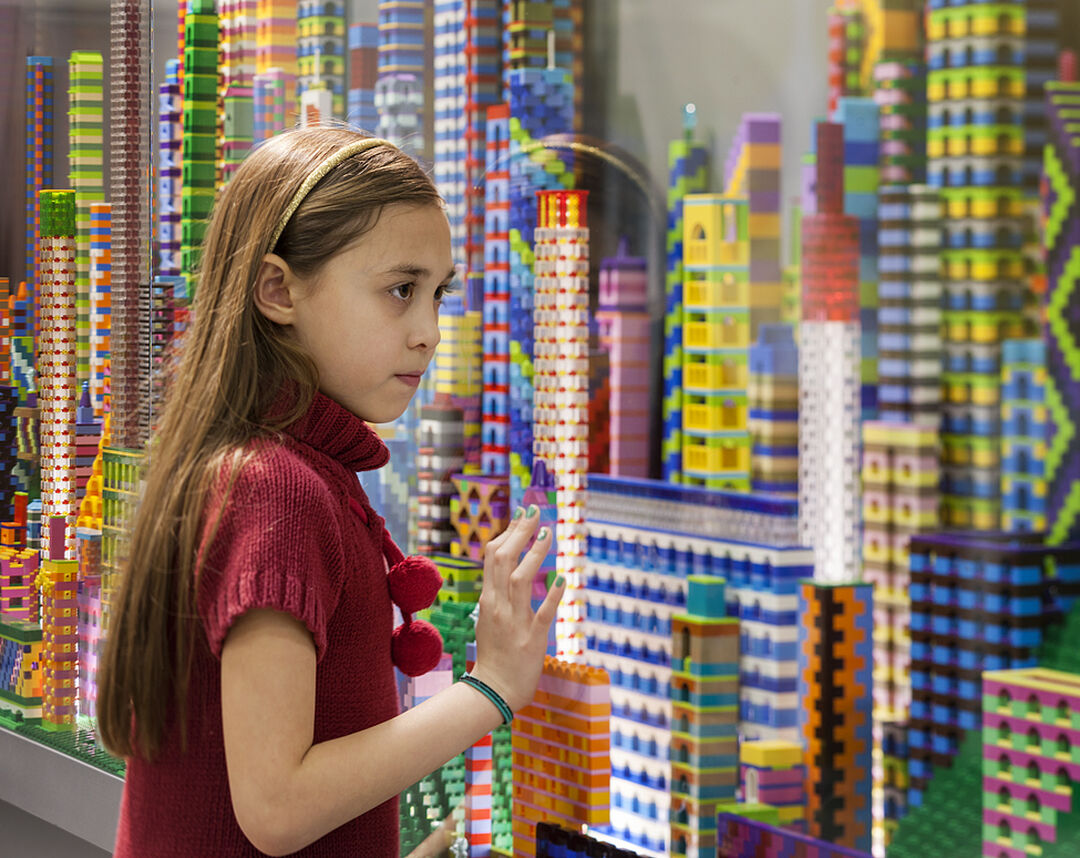 The POND Network Wins Grant from CHILD-BRIGHT
POND Network's project, "Perspectives of Mental Health Among Youth with Neurodevelopmental Disorders" received the CHILD-BRIGHT's KT Innovator Incubator grant. The funding will help the team further their work to amplify the voices of youth with neurodevelopmental disorders in mental health discussions and improve communications between youth and healthcare professionals.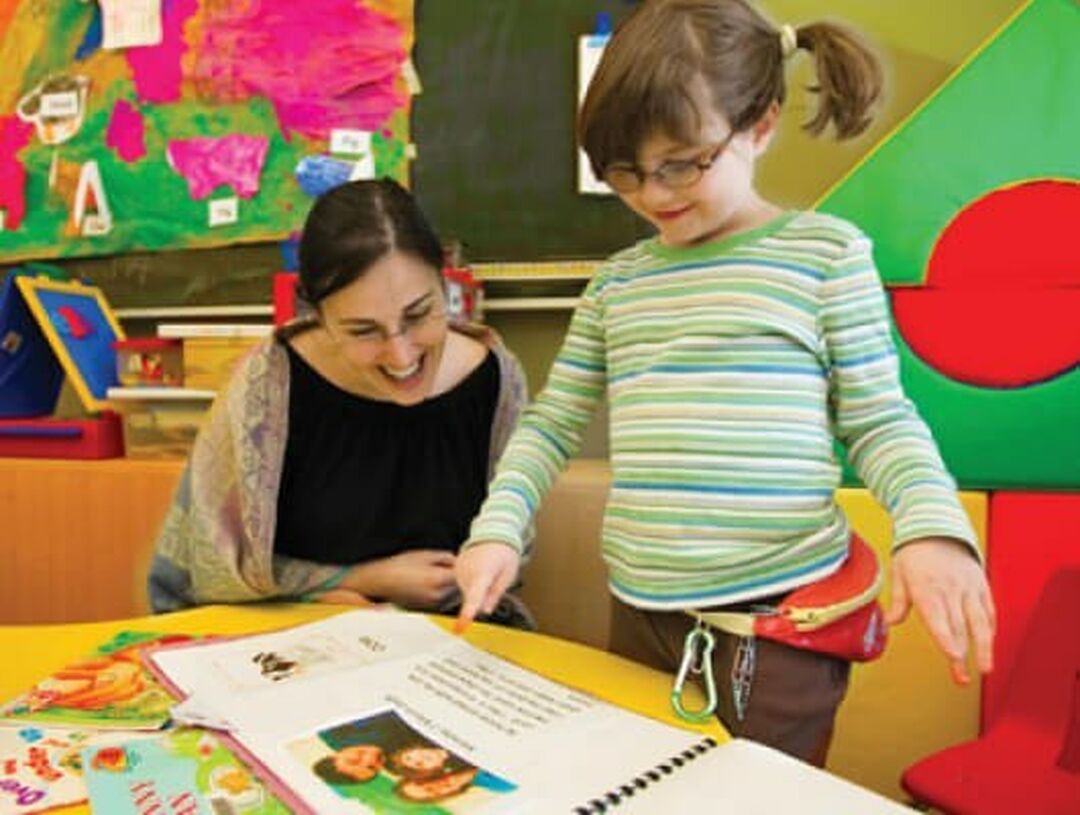 The Mind Series: Science Meets Psychedelics
In March 2020, OBI and the Ontario Science Centre partnered to host "Great Conversations: The Mind Series". The first talk, "Science Meets Psychedelics", explored psychedelic drugs like MDMA and ketamine as a treatment option for individuals living with depression, anxiety and post-traumatic stress disorder. View full OBI Public Talk here and read a summary on our blog.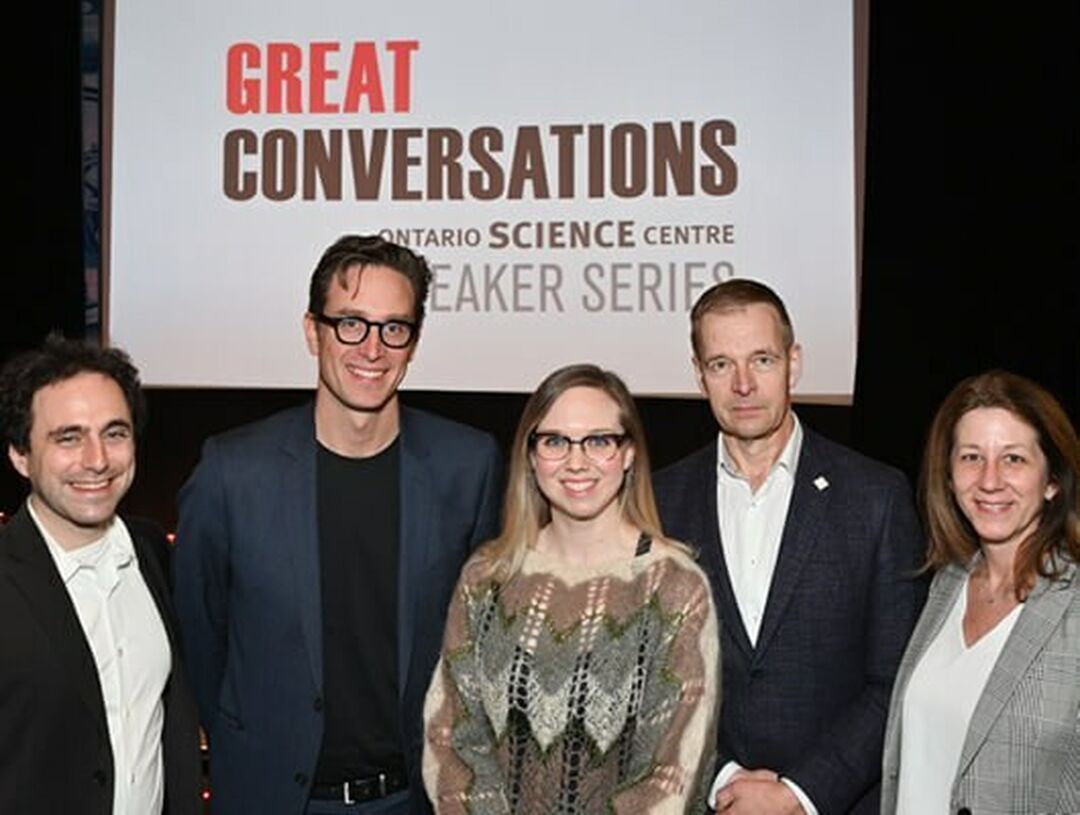 The "F-Words": Finding the Ability in Disability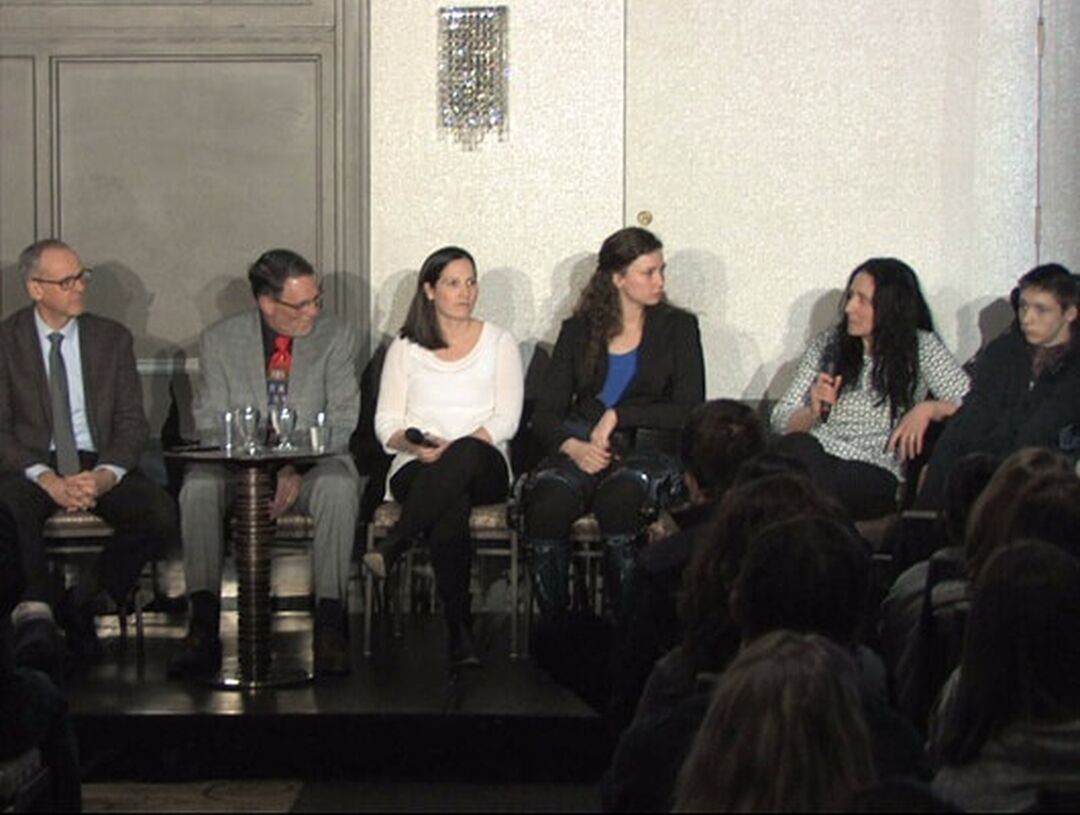 Pain in Children – What We Don't Know Can Hurt Them
In April 2019, OBI's Public Talk, "Pain in Children: What we don't know can hurt them" focused on raising awareness and generating dialogue on pain management strategies for children – especially kids living with cerebral palsy. The discussion included a first-hand experience of navigating chronic pain throughout childhood, how the research community is working to better translate their findings into tangible tools for families and, if possible, get ahead of pain. View full OBI Public Talk here.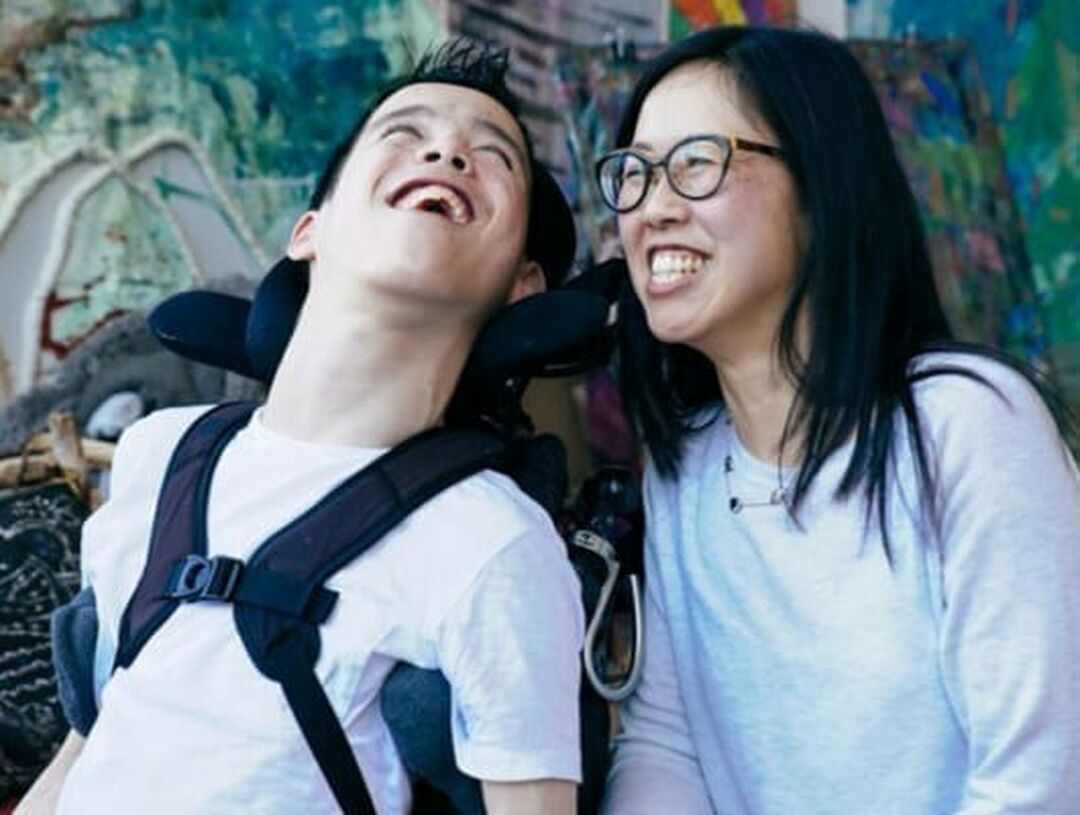 CAN-BIND Launches Podcast
CAN-BIND launched a podcast to share the latest in depression research this year that has since produced two episodes. The first is on neuroplasticity, depression and psychedelics and the second discusses ketamine versus electroconvulsive therapy for treatment-resistant depression. The podcast, as well as full transcripts of each episode, can be accessed here.