Home
/
Letters from the Executive Team
Message from the President & Scientific Director
"If you want to go fast, go alone. If you want to go far, go together." – African proverb
Collaboration is a foundational principle of OBI's work and thanks to our collaborative partnerships, we're able to bring science and innovation to life.
For a government-funded organization that unites the brain health community under one banner - collaborations must be thoughtful and strategic. We make sure we're connecting the right people, at the right times and for the right reasons.
What we continue to be most proud of here at OBI, is our ability to cultivate and facilitate those relationships.
For example, a collaboration between AWAKE Labs, an alumnus of OBI's ONtrepreneurs program, and POND researchers at Holland Bloorview Kids Rehabilitation Hospital helped bring a new tool to market that makes it easier to assist children and adults with anxiety in what could be difficult social situations. The "Anxiety Meter" is a new technology that helps care providers identify and mitigate those situations before an emotional outburst occurs.
Another partnership between Resili, a past ONtrepreneur, and the Mood Disorders Association of Ontario helps improve the user experience of a first-of-its-kind mobile app for caregivers' mental health. This partnership helped improve a tool that offers caregivers the evidence-based resources to better care for themselves while taking care of their loved ones.
The spirit of collaboration is also reflected in the relationship between OBI's concussion program, CONNECT, and the Ontario Neurotrauma Foundation. Together they have developed a simple online tool to help people track their post-concussion symptoms and manage their care, in partnership with their healthcare providers.
Finally, before we turn the last page of 2020 and begin a new chapter, it's important to pause and acknowledge an impending exceptional milestone for OBI. Early next year, OBI's Brain-CODE will release six new open clinical data sets to the international research community. This will provide a major opportunity for making open science possible through a secure data platform by giving researchers, clinicians, and industry the confidence to work together and share data with the world.
Data sharing isn't a novel idea – debates around the ideal data sharing models have been ongoing for decades – but Brain-CODE has put many of these ideas into practice for the first time. This feat is breaking barriers, promoting collaborative thinking, and encouraging a 'Team Science' approach by championing collective success over the success of any one individual.
Our confidence in a collaborative approach to science has been all the more strengthened during the current time of a pandemic, as we continued to be smart and nimble with our time and resources towards impact. We intend to maintain this momentum in the years to come.
We have achieved so much this year but there is more to be done, and so we must thank you for being our partners on this journey, in making us the organization we are today and for helping to improve the lives of those who need it the most.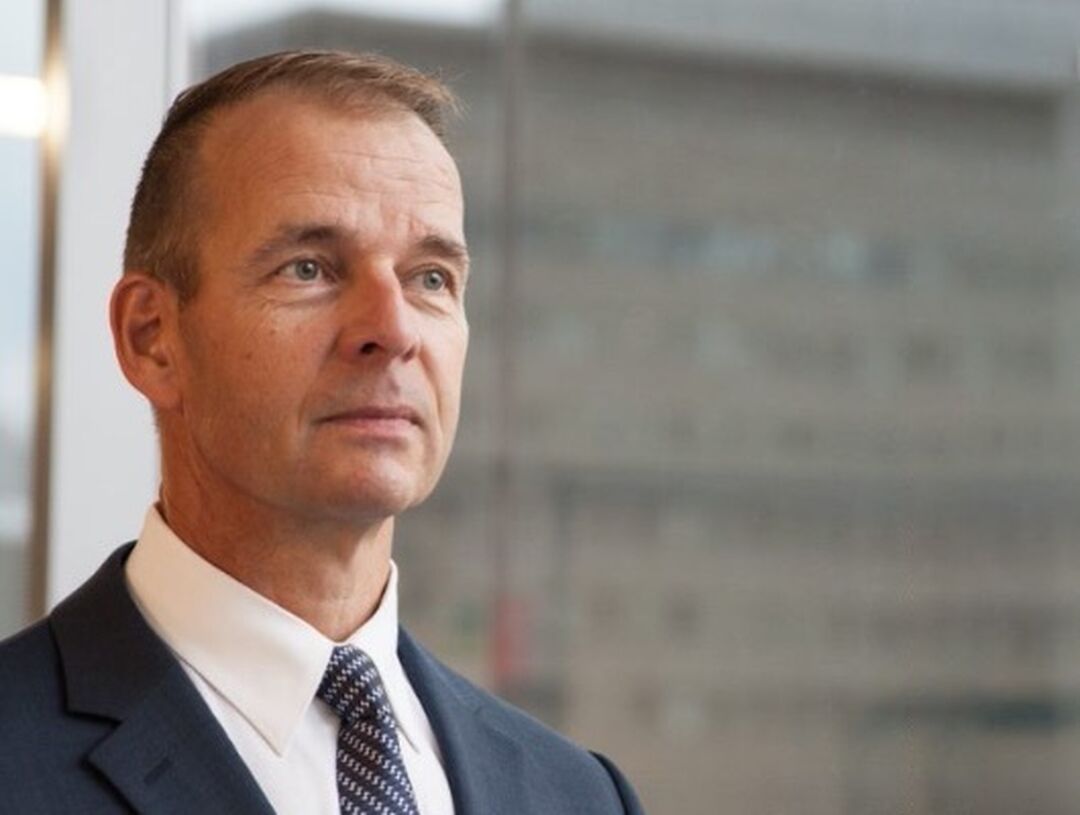 "Our confidence in a collaborative approach to science has been all the more strengthened during the current time of a pandemic, as we continued to be smart and nimble with our time and resources towards impact. We intend to maintain this momentum in the years to come."
Dr. Tom Mikkelsen, President & Scientific Director