Launch of new OBI tools catalogue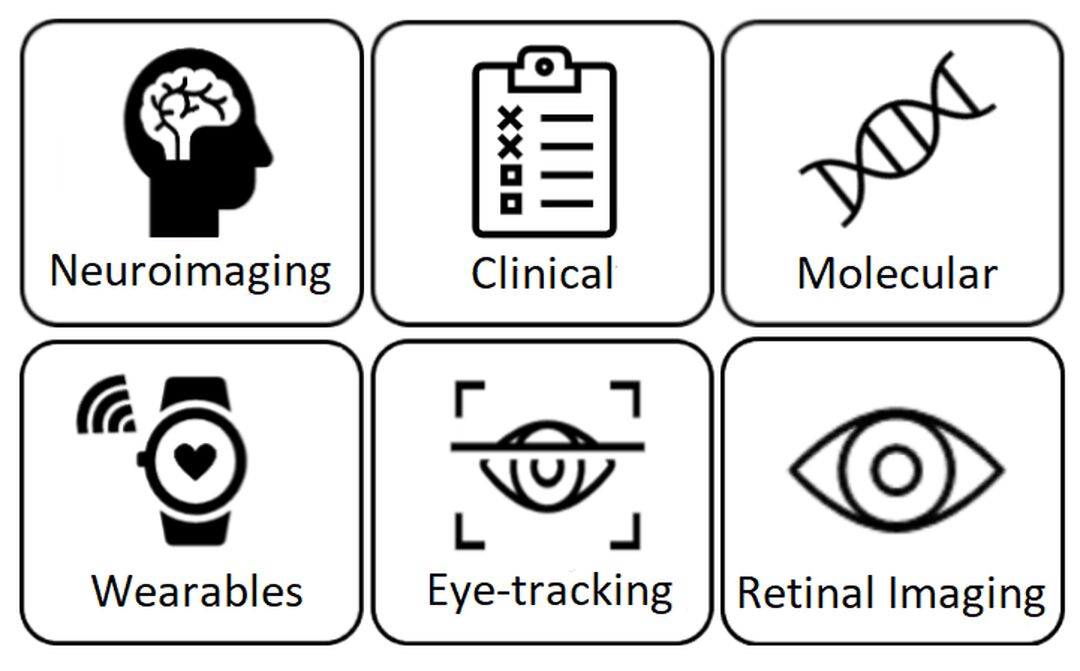 October 3, 2022
The Ontario Brain Institute (OBI) is pleased to announce the release of the OBI neuroscience software tools catalogue. This new resource is designed to benefit the provincial, national, and international neuroscience data and analytics communities.
In the four months leading up to this launch, members of the OBI informatics team met with the community across the organization's Integrated Discovery Programs (IDPs) to learn about the tools used across their disciplines with respect to data collection, data curation, and data analysis. So far, over 190 tools have been captured including 59 MRI tools, 28 EEG tools, 23 DTI tools, 33 clinical tools and packages, 46 molecular tools, 4 eye-tracking tools, and 2 wearable tools. Retinal imaging tools have also been earmarked and will be added to the toolkit in the near future.

Said Dr. Kirk Nylen, OBI's Deputy Scientific Director: "We hope this catalogue can help scientists and engineers discover software that can benefit their own research and development to ultimately help advance our understanding of the brain and its related disorders."
EXPLORE THE OBI NEUROSCIENCE SOFTWARE TOOLS CATALOGUE

OBI will continue to update this catalogue and would greatly appreciate suggestions and comments to maintain the current list as well as to expand it to include other modalities. Users of the neuroscience software tools catalogue are encouraged to submit feedback via an online form.

Credits: Thanks to everyone across the IDPs who have helped with the creation of this catalogue. A special thank you to Brian Wu who spearheaded this project during his internship at OBI. This effort was also made possible with the financial support from the Government of Ontario and Roche Canada, who we would like to acknowledge.