Nous nous sommes engagés à travailler avec les organismes externes pour soutenir les initiatives compatibles avec la vision, les buts et les objectifs de l'IOC. Les demandes seront évaluées en janvier, en mai et en septembre.
Pour la prochaine ronde d'évaluation, les demandes doivent être remises au plus tard le vendredi 17 août, 2018.
Envoyer le formulaire de demande de financement d'événements rempli à events@braininstitute.ca.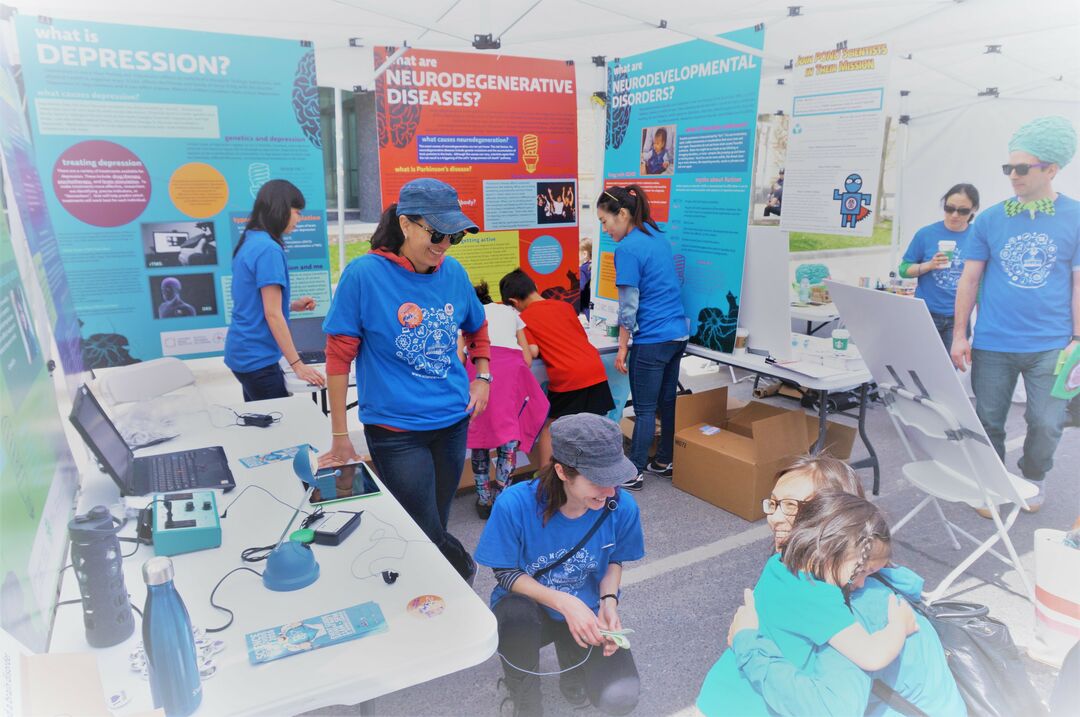 Applicant Eligibility
We welcome applications from registered not-for-profit organizations:
University or College
Research Institute
Hospital
Foundation
Patient advocacy group
Charity
Individuals, independent programs, and university departments must apply through one of the eligible organizations listed above.
Application and Deadline
We are currently accepting applications for our September round of funding! Applications for our next round are due Friday, August 17th, 2018.
Please send the completed Event Funding application form to: events@braininstitute.ca